Corporate Relocation in Bremerton, WA
---
Corporate Relocation for Bremerton, WA & the Surrounding Areas
Professional Movers for your Corporate Relocation
When it comes to a corporate relocation, it's essential to hire professional movers to ensure the task is completed correctly, efficiently, and on time. In truth, a corporate relocation is no small feat. The crew that oversees the job requires a great deal of skill and experience, not to mention the modern fleet to transfer the business. Thus, hiring professional movers ensures you're in savvy, capable hands who have dealt with countless other such business moves. If you're looking for industry experts to simplify your relocation, call us today at Spaeth Transfer for reliable, dependable, knowledge pros. Get things done right the first time with the right team. Contact us to find out how we can make your upcoming transfer seamless.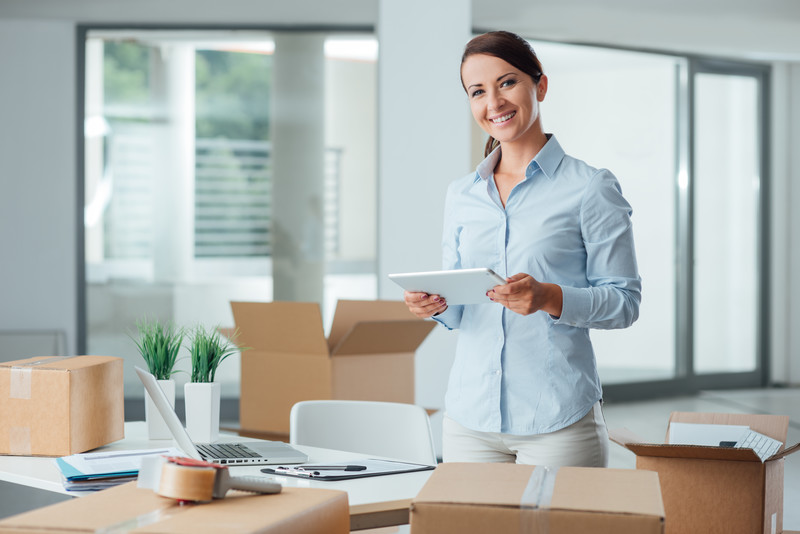 Corporate Relocation? You Need Professional Movers!
A clean, modern fleet, as well as a streamlined transfer system,  are also quintessential for a smooth corporate relocation. As a business owner, the last thing you want to do is oversee every aspect of your move. Rather, you need experts who know exactly what they're doing – pros that show you how it's done right. At Spaeth Transfer, we regularly organize, plan, and manage numerous corporate relocations. With us taking care of your move, we'll oversee every aspect of it, from start to finish. From logistical organization to full-scale packaging, worldwide shipping to configuration and set-up upon arrival, we're the experts you need for your business transfer.
Seamless Moving with a Global Network
With access to a global network of resources, thanks to our partnership with Allied Van Lines, we guarantee your transfer will be seamless. So, whether you're moving your business to another city, another state or even another country, Spaeth Transfer will get you there safely. Along with a secure move, we provide fast, efficient shipping worldwide. And, if you'd like us to unpack and set-up your offices before your arrival, we can certainly do so, according to your specific instructions.
Call us today to find out more about our company packages and cost-effective rates.