Moving to Bremerton, WA? Get Professional Support with Spaeth Transfer
---
Let our team of professional help with your move to Bremerton
Spaeth Transfer offers a vast array of supportive moving services for both short and long-haul relocations. From packaging assistance to help to organize the logistics of your move, our professionals are ready to oversee every detail of your big day.
As one of the leading movers in the region, we're especially knowledgeable when it comes to helping families who are moving to Bremerton, WA or out of town.
When the stress of taking care of such a complicated relocation gets to you, simply call in the industry experts at Spaeth Transfer for specialized support.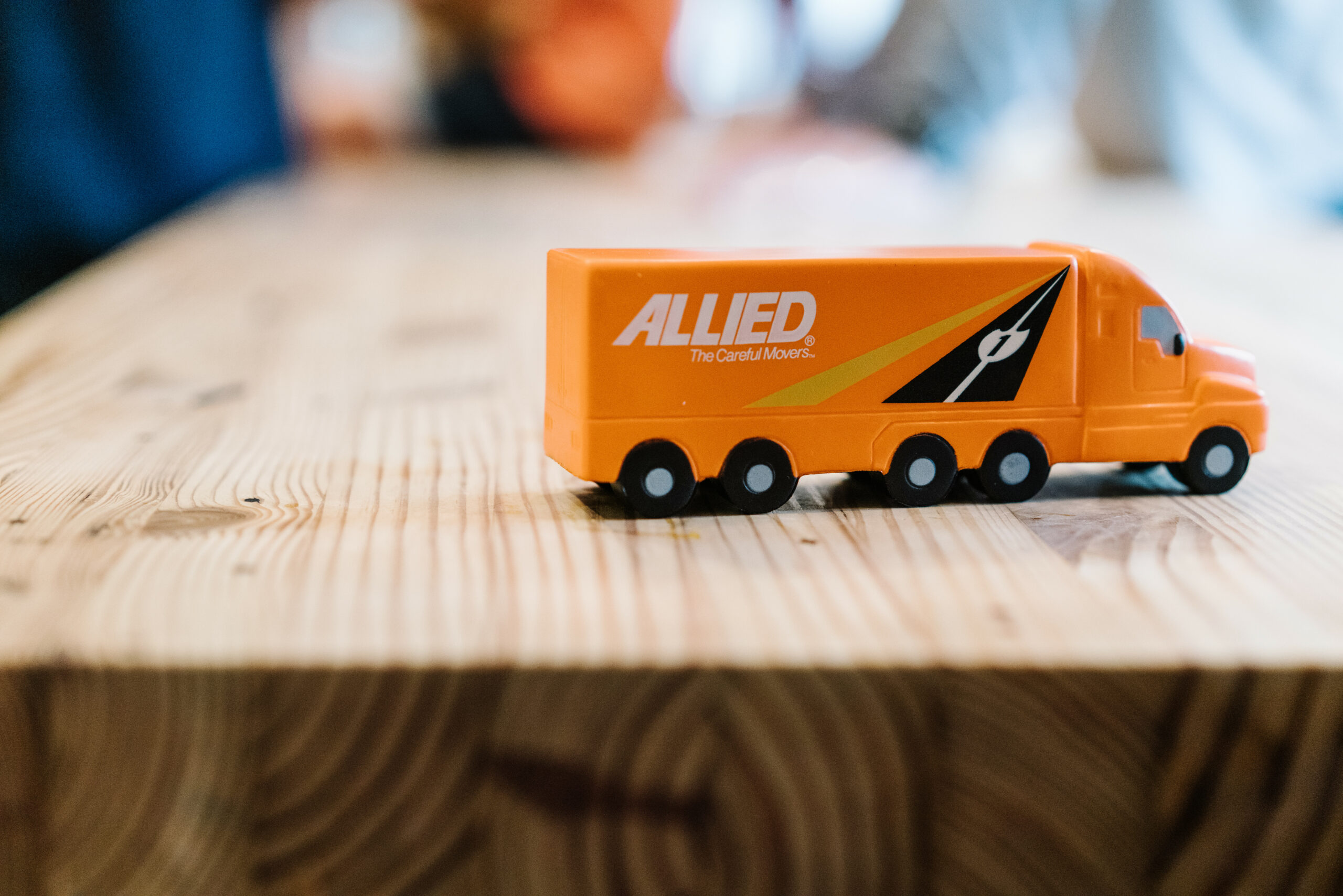 Leaving Town or Moving to Bremerton? We Can Help!
The Best Movers in Indianola, WA!
When you hire our movers and storage specialists, you're assured your household items and priceless possessions are handled with both care and expertise. Whether it's a painting, lamp or appliance, they'll be safely delivered by our pros at Spaeth Transfer. Call us today to find out more about our customizable packages and affordable rates.
At Spaeth Transfer, we provide several cost-effective services to make your upcoming move smooth and seamless, such as:
Planning Support
Logistics Management
Packaging Assistance
Professional Loading and Unloading
Worldwide Shipping
Help with Unpacking and Set-Up
Secure Warehousing Options
Decide which options you'd like for your move or opt for our all-inclusive package, so you don't have to break a sweat!
Leave the Heavy Lifting to Our Pros
Instead of spending countless time packing your belongings and loading the truck with heavy boxes, our experts can oversee every detail of your big day. We make moving to Bremerton, WA stress-free, so you can spend time checking out local attractions instead. While we pack up everything, you can take the family to Elandan Gardens or Gold Mountain Golf Club. And while we load the truck and transport your belongings to your new home, you can enjoy the Rodeo Drive-In Theatre or even the Puget Sound Navy Museum. At Spaeth Transfer, we're here for you!
Call us today to find out more information about our customizable packages or to schedule a free, no-hassle quote for your upcoming relocation.
By knowing that we're not only transporting your belongings but your lives and memories as well, we are able to make your move our top priority. For more information about our residential or commercial moving services or to schedule a free, in-home estimate, call us today.