Interstate Movers Based in Bremerton, WA
---
Interstate Movers Serving Bremerton, WA, Gig Harbor, Olympia, and the Surrounding Areas
Whether you're relocating to or from Washington, our Spaeth Transfer interstate movers offer a truly simple, seamless move. When it comes to cross-country long hauls, it's best to choose industry professionals with experience. In doing so, you won't leave it to chance that your personal possessions will arrive at your new home undamaged. As skilled, knowledgeable professionals, our interstate movers oversee countless transfers across state lines every week. As such, they're well-aware of current rules and regulations governing the shipping and transport of items between states. Don't leave anything up to chance – contact Spaeth Transfer for exceptional, affordable assistance.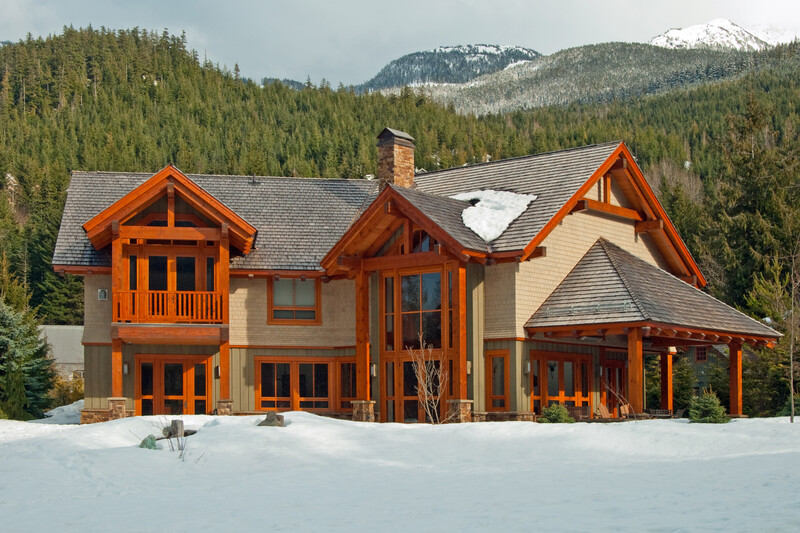 Avoid Stress with Washington Interstate Movers
What you may not be aware of is, not every crew is as knowledgeable in the industry. Therefore, if you're not doing your due diligence, you may end up hiring amateurs who don't have the skill, equipment, and necessary understanding for complex interstate moves. Why not just skip the stress and choose top-rated experts for your upcoming move? At Spaeth Transfer, we can help make your relocation super simple. It's easy, really, and it starts with a call to our coordinator, who will provide you with a free, no-obligation quote. Afterwards, we'll take the time to talk to you about your move to better understand your needs. Are you looking for all-inclusive assistance that will oversee every aspect of your transfer? Or, would you rather have select services? Either way, we'll custom create the ideal relocation package for your move, taking into account your budget.
Move your Family with Us!
Move your family safely, securely with Spaeth Transfer. Our interstate movers will support you during your move with a wide array of quality services, such as:
Free, No-Obligation Quote
Advance Planning
Logistical Organization
Checklists and Reminders
Packaging Assistance
Worldwide Shipping
Disassembly and Reassembly
In-Home Set-Up Upon Arrival
Short or Long-Term Warehousing
Call us today at Spaeth Transfer for interstate movers that truly care about customers. With affordable, flexible plans, you're assured a worry-free move that fully customized for your family.