Interstate Movers in Bremerton, WA
---
Interstate Movers Serving Bremerton, WA, Gig Harbor, Olympia, and the Surrounding Areas
At Spaeth Transfer, we designed our interstate moving services to streamline and simplify your relocation to or from Washington. When handling cross-country long-distance moves, it is imperative to partner with industry professionals with the expertise and experience required to ensure the safe and damage-free transport of your belongings. By choosing our services, you are making a conscious decision to guarantee your possessions arrive intact and secure at your new residence.
Our team of interstate movers functions as seasoned and knowledgeable specialists, handling numerous interstate relocations weekly. Through this extensive experience, they have gained an understanding of the ever-evolving norms and regulations governing interstate shipping and transit. Therefore, you can have absolute confidence that your move will be executed in full compliance with all relevant guidelines and standards.
At Spaeth Transfer, we leave nothing to chance. We urge you to refrain from making any assumptions when it comes to the intricacies of an interstate move. Instead, reach out to Spaeth Transfer, where you can rely on our trusted and cost-effective services to make your transition seamless and hassle-free.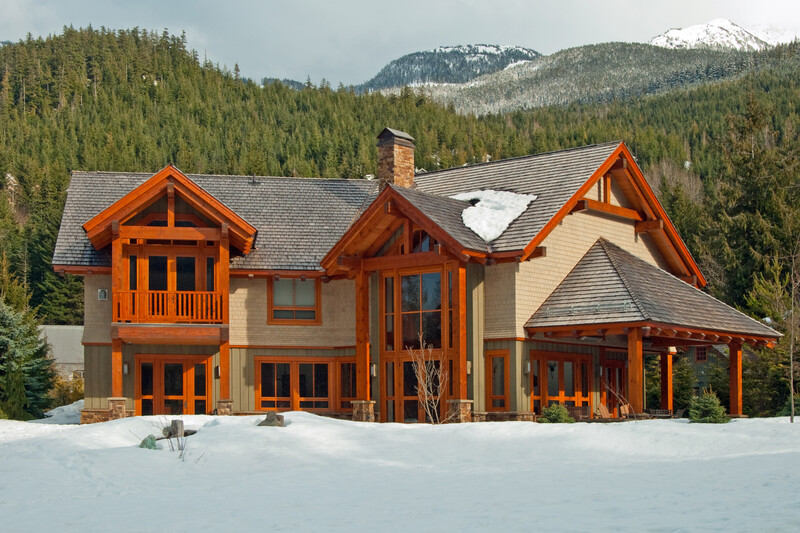 Experienced Interstate Movers Make the Difference
It may come as a surprise, but not every moving team in the industry possesses the same level of expertise. Why take chances with your valuable possessions? Save time and money by enlisting the assistance of highly-rated professionals for your next move. Spaeth Transfer is here to assist you in simplifying your relocation process. It begins with a phone call to our dedicated coordinator, who will provide you with a complimentary, no-obligation price estimate.
Following this initial contact, we will gain a comprehensive understanding of your unique relocation requirements. Are you in need of comprehensive relocation services, from packing to setup at your new location? Or do you prefer a more tailored selection of services? Regardless of your preferences, our team of interstate movers will work closely with you to develop a personalized relocation strategy that aligns perfectly with your needs.
Move your Family with Us!
Spaeth Transfer is your trusted partner for your family's safe and secure relocation. Our team of interstate movers offers an array of high-quality moving services designed to facilitate a seamless transition for you and your loved ones. Our services include:
Free, No-Obligation Quote: We start by providing you with a detailed and transparent cost estimate, ensuring no surprises along the way.
Advance Planning: Our meticulous planning ensures that every aspect of your move is carefully considered and coordinated.
Logistical Organization: We handle all the logistics, so you can focus on settling into your new home.
Checklists and Reminders: We provide you with helpful checklists and reminders to keep your move on track.
Packaging Assistance: Our expert team assists with the careful and secure packaging of your belongings.
Worldwide Shipping: Whether your move is domestic or international, we have the resources to manage it smoothly.
Disassembly and Reassembly: We handle the disassembly and reassembly of furniture and fixtures.
In-Home Set-Up Upon Arrival: We ensure that everything is set up and ready for you at your new residence.
Short or Long-Term Warehousing: We offer secure storage solutions for your belongings if needed.

ing
If you're searching for movers who genuinely care about their clients and possessions, look no further than Spaeth Transfer. With our affordable and flexible options, you can trust us to provide a stress-free relocation tailored to your family's needs. Don't hesitate to contact Spaeth Transfer today to embark on a smooth and worry-free moving experience.ds.