Interstate Movers Based in Bremerton, WA
---
Interstate Movers Serving Bremerton, WA, Gig Harbor, Olympia, and the Surrounding Areas
Whether you're moving to or from Washington, our Spaeth Transfer interstate movers will make the process as easy as possible. When it comes to cross-country long hauls, it's preferable to use industry experts who have done it before to ensure that your items arrive safely and undamaged. You will not leave to chance that your personal belongings will reach your new home undamaged if you do so. Every week, our interstate movers supervise countless transfers across state boundaries as competent and knowledgeable professionals. As a result, they're well-versed in the current norms and regulations governing interstate shipping and transport. Don't leave everything to chance; contact Spaeth Transfer for reliable, cost-effective help.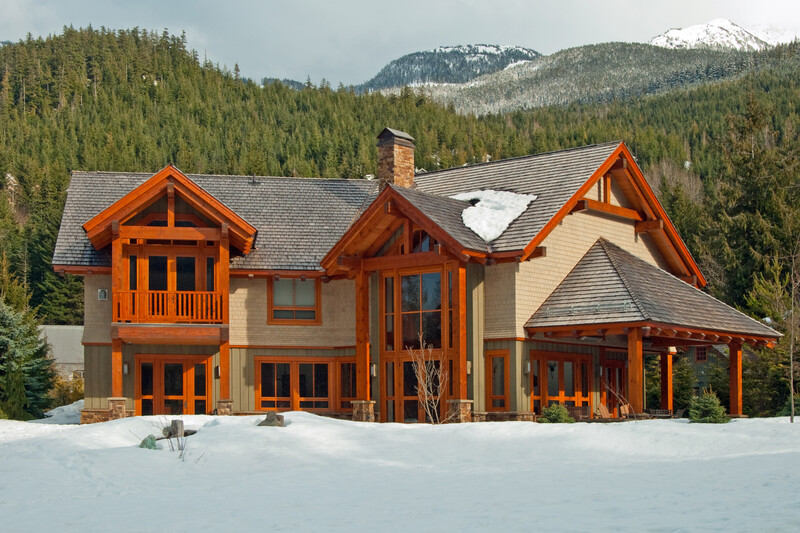 Experienced Interstate Movers Make the Difference
You may not realize that not every team has the same level of expertise in the field. Why not save the hassle and hire top-rated professionals for your next relocation? We at Spaeth Transfer can assist you in making your relocation as straightforward as possible. It's straightforward, and it all begins with a phone call to our coordinator, who will give you a free, no-obligation price. Following that, we'll spend some time talking with you about your move to understand your requirements better. Are you seeking all-encompassing support that will take care of every detail of your move? Or would you prefer to have a limited number of services? In either case, our interstate movers will tailor a relocation package to your needs.
Move your Family with Us!
Move your family safely, securely with Spaeth Transfer. Our interstate movers will support you during your move with a wide array of quality services, such as:
Free, No-Obligation Quote
Advance Planning
Logistical Organization
Checklists and Reminders
Packaging Assistance
Worldwide Shipping
Disassembly and Reassembly
In-Home Set-Up Upon Arrival
Short or Long-Term Warehousing
Call us today at Spaeth Transfer for movers that truly care about customers. With affordable, flexible plans, you're assured a worry-free move that fully customized for your family.