Moving Solutions in Silverdale, WA
---
Customizable Moving Solutions in Silverdale, WA From Spaeth Transfer
At Spaeth Transfer, we can help you with quality moving solutions to make your upcoming relocation easier in Silverdale, WA. While you may be tempted to consider a DIY transfer, our moving solutions can take the stress out of every transfer. Think about how stress-free it would be for your family with an all-inclusive relocation package! From planning all the details of your move to organizing shipping to having professional packers box up your entire home, we have the perfect solution for a smooth, seamless move. Call us today at Spaeth Transfer to find out more on how we can help you.
Leave the Boxing and Crating to Us!
Would you rather be enjoying everything that Silverdale, WA has to offer with your family instead of spending countless hours packing? Of course, you would! So, rather than boxing up all your belongings yourself, let our professional packers take over for you. While our experts wrap and crate your items, you can be having fun at All Star Lanes & Casino, taking a stroll through Old Mill Park, watching a new movie at AMC Kitsap 8, or grabbing a bite to eat at Silver City Restaurant & Ale House. Moving can be completely exhausting – so why not take a break from it all with Spaeth Transfer pros!
Call us today at Spaeth Transfer and find out how we can help you with your upcoming move.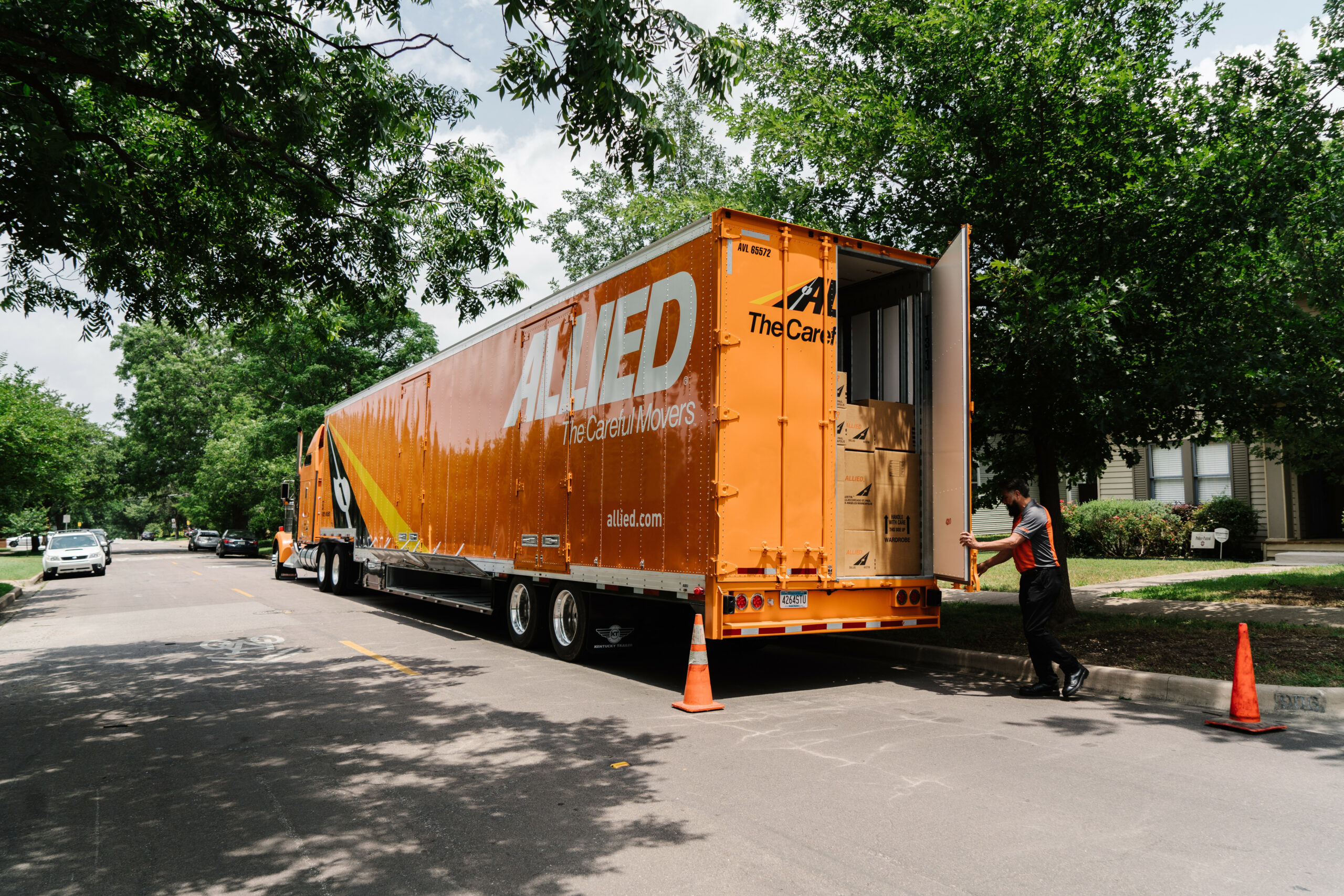 Moving Solutions in Silverdale, WA
The great thing about most of our moving solutions is they're completely customizable. If you'd like us to create a package that takes care of every part of your transfer, then we can easily build one for you. However, should you rather use only select services like packing, shipping or storage, we'd be more than happy to provide you with those solutions as well. Essentially, all you have to do is let us know how we can help you and you'll get exactly what you're looking for! Give us a call today at Spaeth Transfer for quality services, friendly support, and customized plans.
By knowing that we're not only transporting your belongings but your lives and memories as well, we are able to make your move our top priority. For more information about our residential or commercial moving services or to schedule a free, in-home estimate, call us today.