Long Distance Movers Based in Bremerton, WA
---
Experienced, Professional Long Distance Movers in Bremerton, WA and Serving Surrounding Areas
Expert Long Distance Movers
Hiring qualified and experienced long distance movers can put your mind at ease when your family is relocating to another state or country. When relocating your family, there are numerous factors to consider. However, if you're relocating, that list can quickly become overwhelming. It would be best to hire experienced long distance movers to handle every aspect of your move, such as planning moving dates, packing and unpacking your entire home, and unpacking when you arrive. Spaeth Transfer can assist you by managing every aspect of your move. Leave the planning, packing, shipping, and set up to the professionals. Nothing will be required of you because our team will handle everything.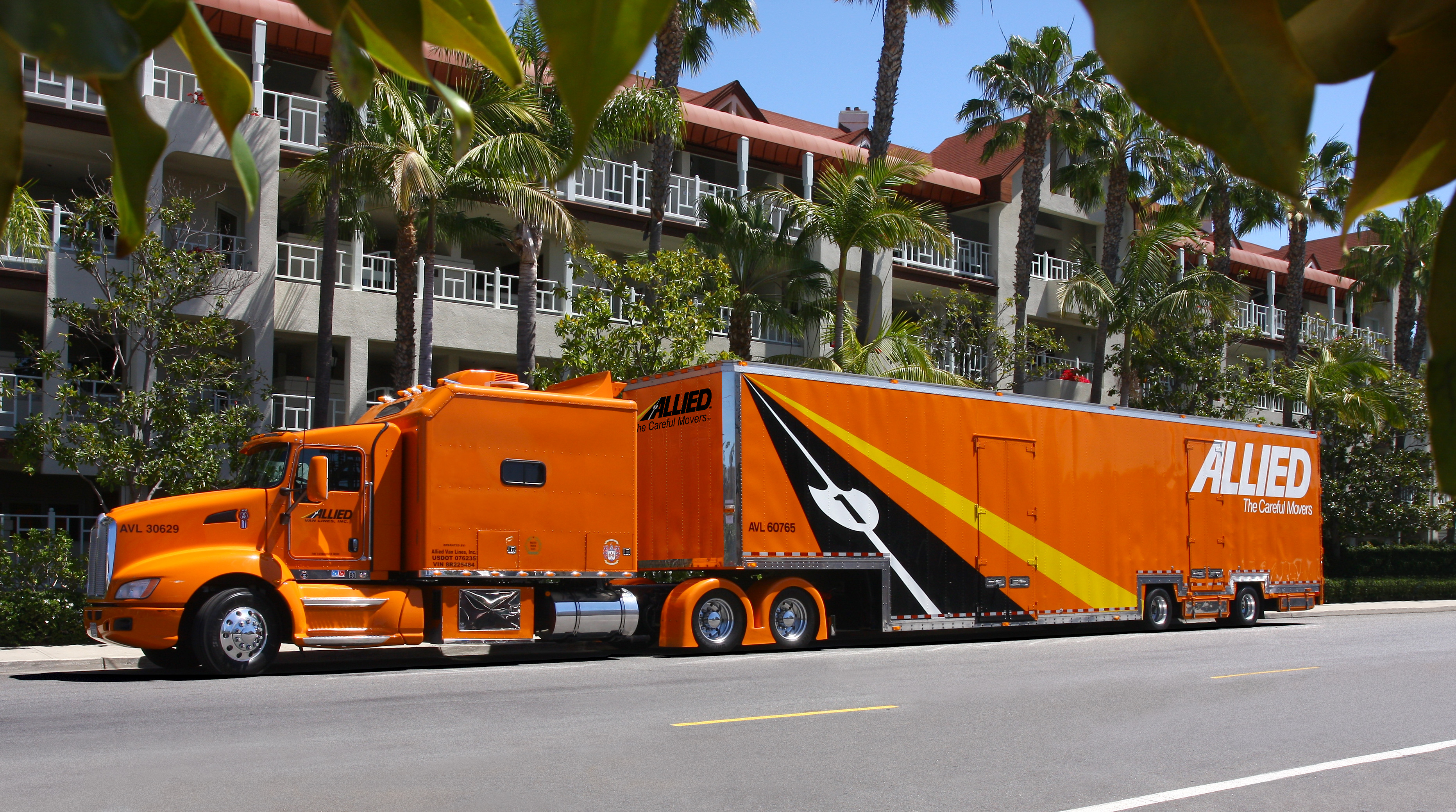 Spaeth Tranfer Drives Positive Results
The skilled moving team at Spaeth Transfer guarantees excellent results. We specialize in long distance moves and have in-depth knowledge of the moving industry. The truth is that we put a lot of effort into our moving services to offer our clients the best moving experience possible and excellent customer service. Regardless of the distance, our professionals enjoy assisting families with the difficult task of relocating. People in America put their trust in us every day because they know we promise a smooth transition. Why not call us right away to find out why we are so well-known? Are you looking for a caring moving company that goes above and beyond for their clients? Then Spaeth Transfer appears to be the solution to your problem.
A Global Network of Resources
As a result of our partnership with Allied Van Lines, we have access to a vast global network of resources, so you benefit from a global team that ensures effective moves wherever they are. Our network is beneficial when delivering packages over long distances. As a result, our team will be prepared to handle any issues that arise while we're on the road. Are you unable to move into your new home right now? Whatever happens, we will address the issue and find a solution thanks to our global resources./p>
Call us at Spaeth Transfer today and find out why we're best moving company in Washington.