Long Distance Movers Based in Bremerton, WA
---
Long Distance Movers Serving Bremerton, WA and the Surrounding Areas
Expert Long-Distance Movers
When moving will take your family to another state or country, trained, experienced long-distance movers can put your mind at ease. There is a long list of things to remember when you're relocating your household. But when you're transferring to a new home somewhere far away, that list becomes exhaustingly longer. From organizing moving dates to boxing up everything in your home, not to mention unpacking upon arrival, wouldn't you rather have expert long-distance movers to oversee your transfer? At Spaeth Transfer, we can help you by taking over every aspect of your move. Forget the planning, packing, shipping, and set-up. Our crew will take over your move, so you won't have to lift a finger!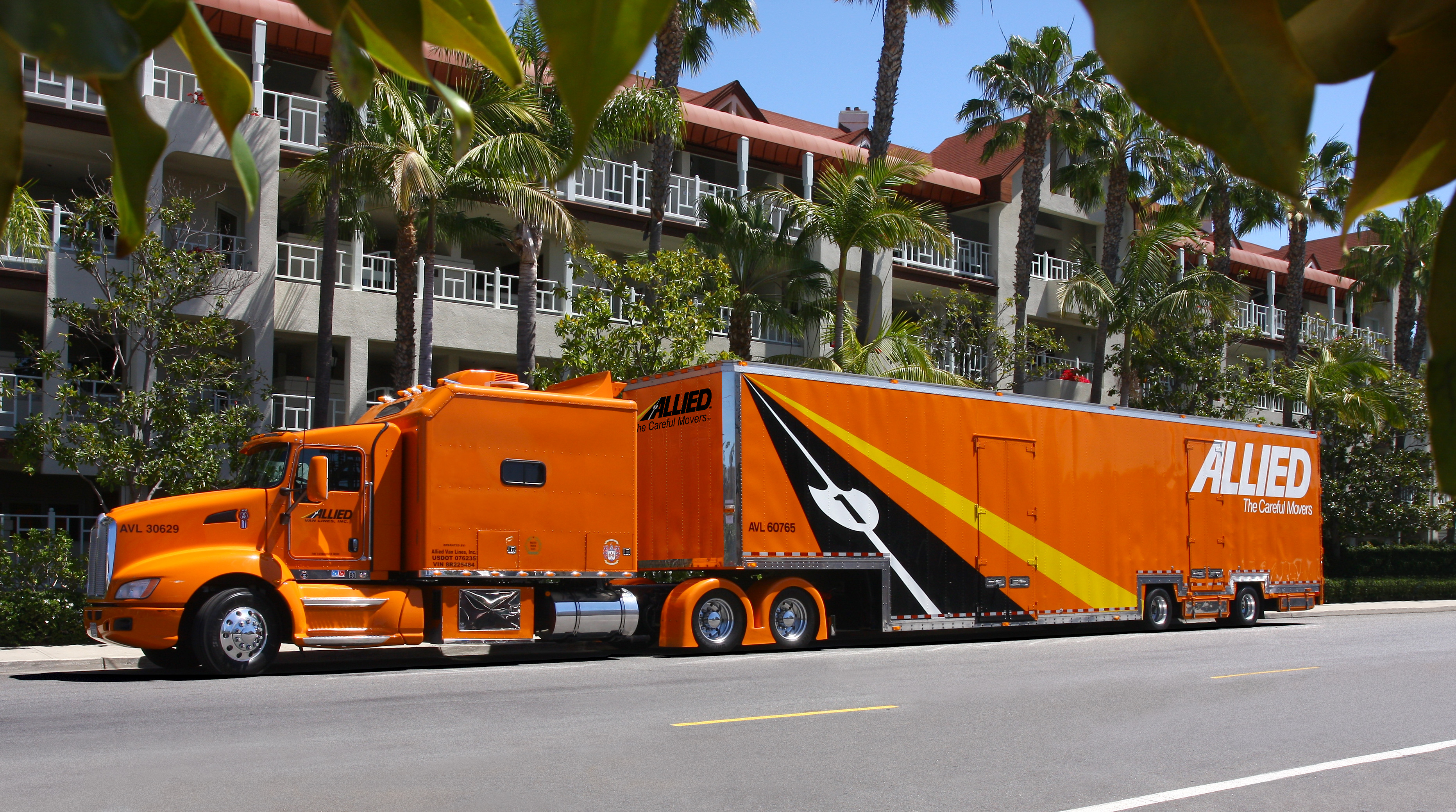 Our Long-Distance Movers Guarantee Positive Results
At Spaeth Transfer, our long-distance movers guarantee positive results. With years of industry experience and knowledge in the field, we specialize in long-haul relocations. The fact is, there's a great amount of effort put into our services. That's because we believe in providing our clients with the best move ever, ensuring excellent assistance. No matter the distance, our pros take pride in helping families with the tough task of transitioning to another place. Across America, people trust us every day because they know we promise a smooth, seamless move. Why not call us today and find out why we're top-rated? Looking for a caring team that goes above and beyond for their clients? Then, it looks like your search ends here with us – Spaeth Transfer.
A Global Network of Resources
At our disposal is a global network of resources, thanks to our affiliation with Allied Van Lines. What does that mean for you, our customers? In essence, you get the benefit of a crew with a world-wide outreach, one that ensures efficient moves – anywhere in the world. Truthfully, this comes in handy when shipments travel great distances. As such, this also means, should any issue arise while on-route, our team can handle it instantly. Home not move-in ready yet? Come what may, our connection to global resources assures we're there to handle the problem – and solve the issue.
Call us at Spaeth Transfer today and find out why we're best-rated in Washington. Need support with a major move? Contact us, we can help you.