Local Moving Companies Based in Bremerton, WA
---
Local Movers in Bremerton, WA., and Surrounding Areas
Best-Rated Local Moving Companies
If you're planning a local, long-distance, or international relocation, wouldn't you want one of Bremerton's top-rated local moving firms to assist you with the planning? Of course, you would! We offer competitive pricing, a variety of moving services, and superior knowledge of the industry. For any transfer, we provide entirely customizable packages. You can choose from our comprehensive all-inclusive plan or select the services you require. With the help of our professional staff at Spaeth Transfer, you can get what you want at a fair price from professional and courteous local movers.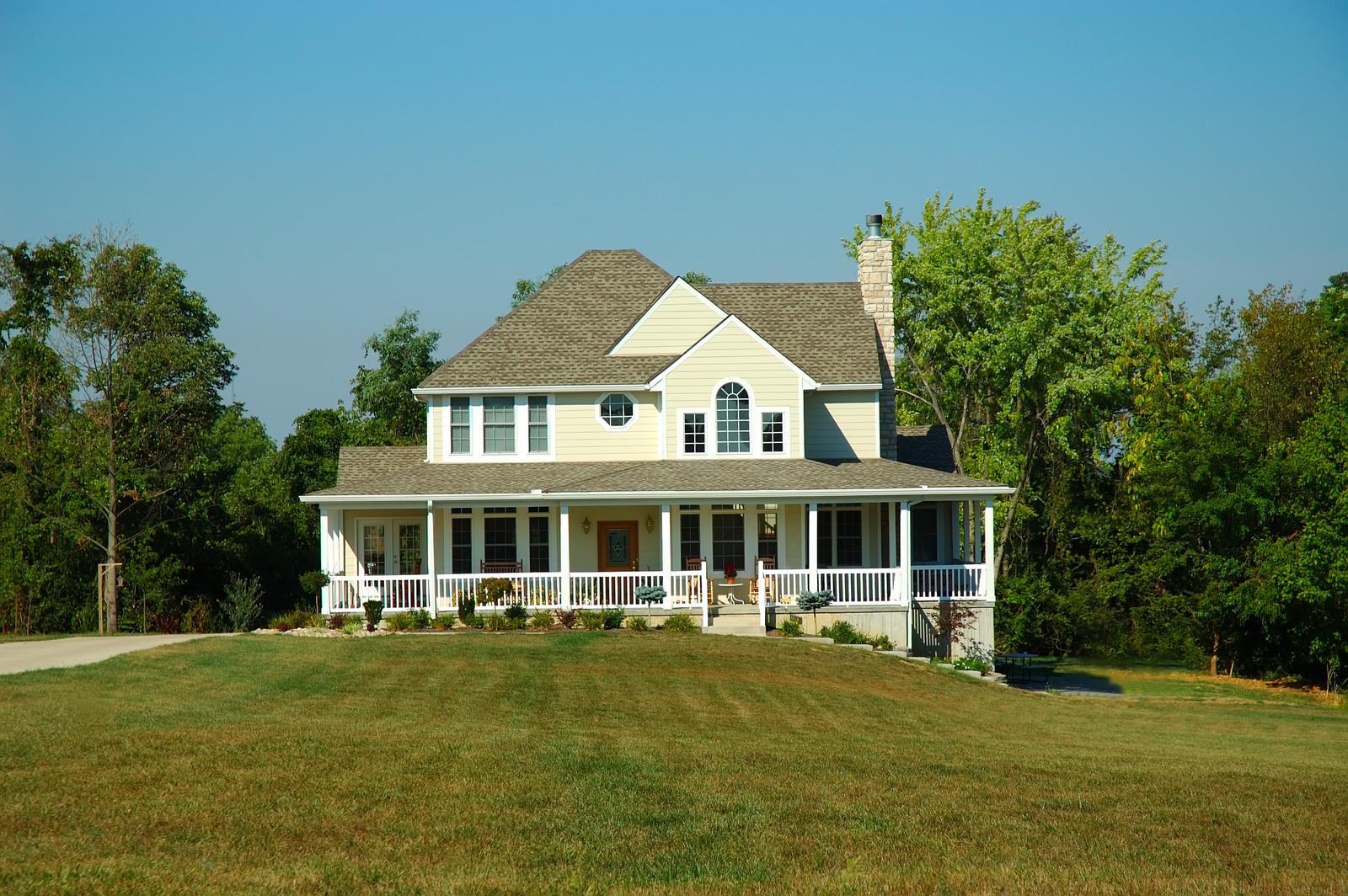 Experienced Local Moving Companies Make the Difference
It is critical to recruit the services of qualified teams who have a track record of delivering results. Spaeth Transfer is one of the nation's top-rated moving companies and can supply you with a long list of delighted customers who have experienced our exceptional service. We have proven time and time again that we can provide smooth, seamless transfers anywhere in the world. Because of our relationship with Allied Van Lines, our clients have access to a vast network of resources across the globe. No matter where your shipment is, we are always keeping careful watch of it and are prepared to deal with any unanticipated complications that may arise. Spaeth Transfer is a transportation company that provides excellent service with a smile and a team of local movers that go above and beyond for our customers.
Our Movers are Here for You
What makes us one of the most reputable local moving companies in Bremerton is our dedication to our customers. We have years of industry experience, which helps us provide high-quality services. With decades of experience in the sector, having overseen every form of move possible to various locations worldwide, our local movers have amassed a wealth of knowledge while assisting others. We take great pride in providing a positive experience to our customers and are eager to help you!
Contact Us Today!
When you need movers that truly care about your family and belongings, call us at Spaeth Transfer. Contact us today to find out how we can organize your upcoming relocation.