State Certified Public Platform Weigh Scale in Bremerton, WA
---
60ft' Certified Public Platform Weigh Scale in Bremerton, WA
Certified Weigh Scale
Are you looking for a certified weigh scale in Bremerton, WA? Spaeth Transfer has a 60ft certified public weigh scale. Our platform scale will enable you to weigh your vehicle, whether it is an automobile, boat, or truck, and receive a state-certified weight ticket. Conveniently located in Bremerton, WA, Spaeth Transfer can help get your vehicle weighed!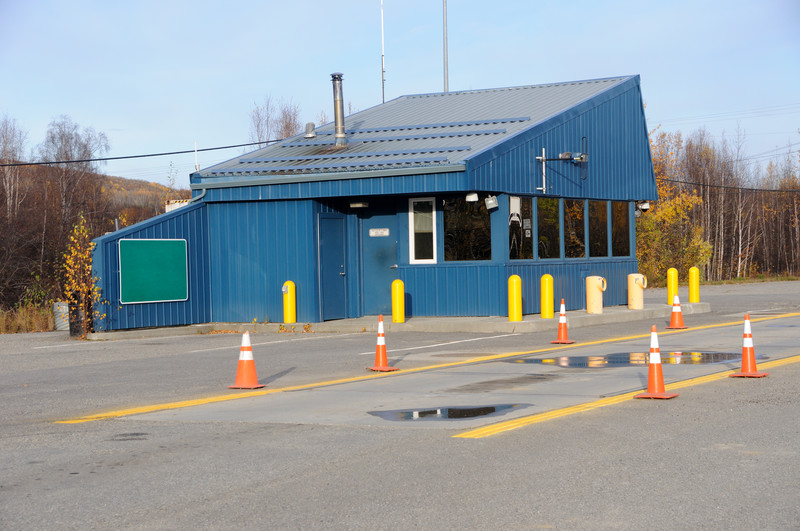 Why are Weigh Stations Important?
While there are several reasons why a public truck scale at the weigh station is important, their main goal is to ensure that heavy vehicles don't damage the roads. Simply put, bridges and roads aren't meant to hold limitless weight. Should a truck be overloaded – surpassing the state-regulated weight limit – it could cause severe damage to the roadways.
Call Spaeth Transfer today for more on our state certified weigh scale!