State Certified Public Weigh Scale in Bremerton, WA
---
Certified Public Weigh Scale in Bremerton, WA
Certified Weigh Scale
If you're planning on a DIY move that takes you across state lines, you may be surprised to find out that you may need to stop at a state certified scale. However, this all depends on where the weigh station is located, as every state has different rules. Conversely, if you've decided to hire moving professionals like Spaeth Transfer, then you may not even realize that this can indeed be a step in the relocation process. Nonetheless, it's best to understand what a weigh station is and why your truck may need to enter a weigh station.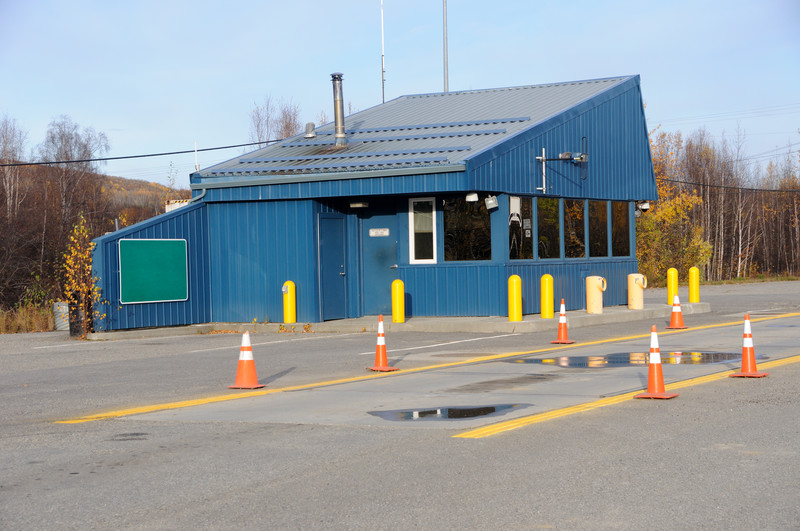 What is a Certified Weigh Station or Public Scale?
Along the highway, you've undoubtedly noticed the entrance points for certified weigh stations in Washington, typically off the side of the interstate. These places oblige certain types of trucks, some of which are residential or commercial movers, to pull over for inspection and weight tickets. A representative from the state highway patrol or the Department of Transportation will give the vehicles at the public truck scale a lookover, checking the truck's weight and ensuring it complies with state laws.
Why are Weigh Stations Important?
While there are several reasons why a public truck scale at the weigh station is important, their main goal is to ensure that heavy vehicles don't damage the roads. Simply put, bridges and roads aren't meant to hold limitless weight. Should a truck be overloaded – surpassing the state-regulated weight limit – it could cause severe damage to the roadways. Additionally, a weigh station also serves a purpose of safety. Inspectors will check the contents, breaks, tires, and other features of a truck to make sure they're not driving recklessly or breaking any laws.
Call Spaeth Transfer today for more on our state certified weigh scale!