Bremerton Moving Companies
---
Professional Bremerton Moving Companies with Spaeth Transfer
At Spaeth Transfer, we're widely known as one of the best Bremerton moving companies in Washington. In part, that's due to our seasoned professionals who have overseen countless short and long-haul relocations. But, also, it's because our team is friendly, courteous, and helpful, supporting families by any means necessary. So, if you need help with packing up your entire house, call on us. If you require experts to load, transport, and unload your belongings, you're your crew. And, if you are in need of a safe place to temporarily stow your furniture, we're the ones to call. At Spaeth Transfer, we provide our customers with a great many quality services. Call us today for a smooth, seamless move anywhere in the world.
Professional Movers Serving Bremerton, WA., and Surrounding Areas
If you're wondering which Bremerton moving companies you can trust in Washington, your quest ends here with us – at Spaeth Transfer. Whether you're planning a local, interstate or international relocation, our team can get you there without a hutch, thanks to our alliance with Allied Van Lines. That's because this partnership grants us access to a global network of resources. As such, we can ship your stuff anywhere on the globe, no problem! Leave your worries behind with our professionals. We offer a package that's all-inclusive or the option to fully customize your plan. Looking for help with only one service? We can do that too! In the end, you're in capable hands with our experts at Spaeth Transfer.
Call us today at Spaeth Transfer and find out how we can help you with your upcoming move.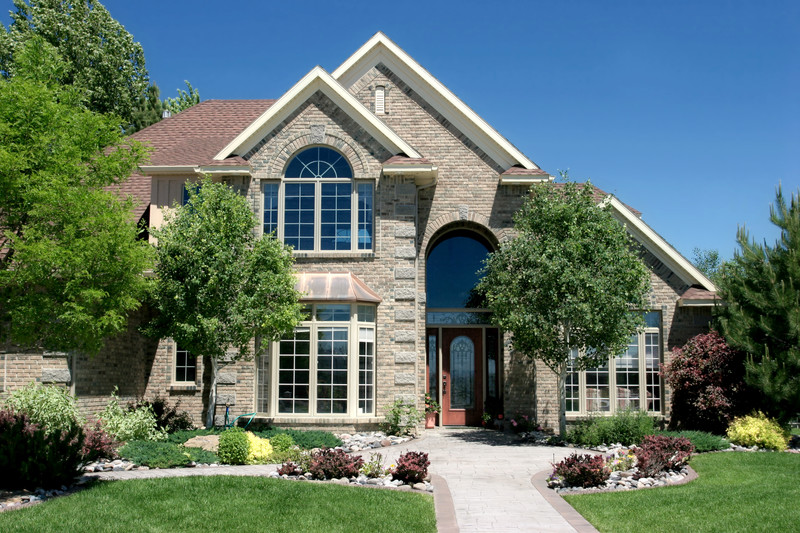 Contact Spaeth Transfer Today!
Don't you wish moving was stress-free? Well, it can be when you opt for our team. There's no need to keep looking for Bremerton moving companies once you give us a call at Spaeth Transfer. From packing to labeling, transport to storage, we can really do everything! Let us take over every detail of your relocation, from start to finish, and give you the best move yet. Yes, it's possible to get a worry-free move, so you can focus on your new adventure. All you have to do is contact us today at Spaeth Transfer.
Find out what it's like to have a stress-free relocation. Call us today!
By knowing that we're not only transporting your belongings but your lives and memories as well, we are able to make your move our top priority. For more information about our residential or commercial moving services or to schedule a free, in-home estimate, call us today.