Office Movers Based in Bremerton, WA
---
Professional Office Movers Serving Bremerton, WA, Bainbridge Island, and the Surrounding Areas
Professional Office Moving Company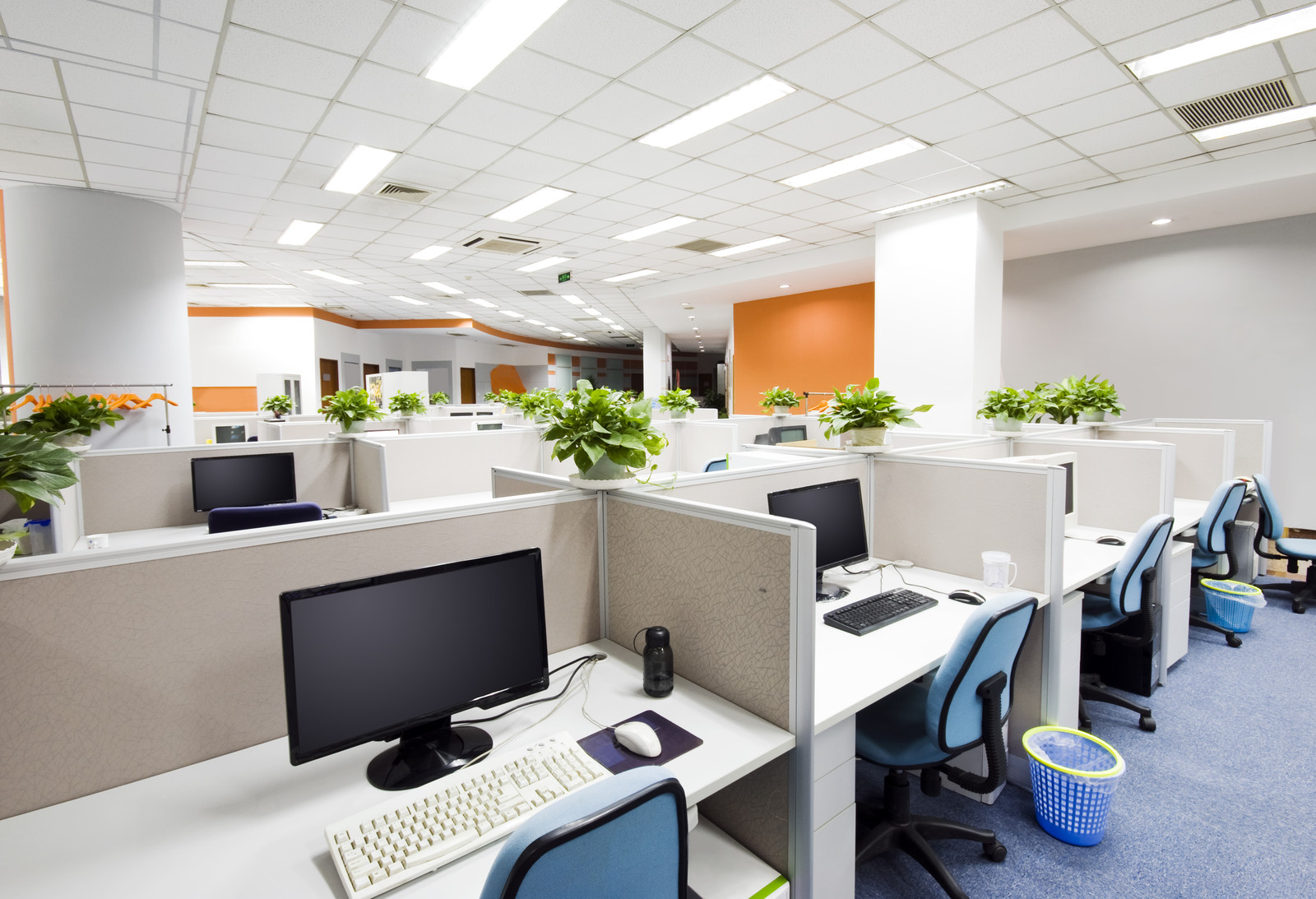 Relocating an office isn't as straightforward as it may seem, especially if we're talking about an entire company complex. Indeed, there are a lot of factors to consider, such as document transferring, computer configuration, and employee assistance. In the end, the key to a seamless transition is professional support from office movers. At Spaeth Transfer, our office movers have assisted with a great many business relocations. As such, our experts are indeed industry experts without exaggeration. From planning the logistics of the transfer to helping employees package their work items to settling them in again behind a perfectly configured desk, your team is in excellent hands with our crew.
Office Movers you can trust
What's more, as we are affiliated with Allied Van Lines, Spaeth Transfer can provide a smooth transition anywhere in the world, thanks to our global network. With a wide range of resources at our disposal, we promise a quick, efficient local, interstate or international move. Leave it us to our pros to simplify your company transfer, so you don't have to organize and oversee everything yourself. The truth is, relocating a business is a complicated undertaking, one that can quickly go awry if not properly organized ahead of time. Now, if something goes wrong somewhere along the way, will you be able to fix it on your own? Truth be told, there's no need to worry about such a situation when you hire the right professionals – expert office movers like Spaeth Transfer.
At Spaeth Transfer, we're not just office movers. We also offer a wide range of storage solutions and warehousing options. So, if you're running out of room for your overstock, have no clue where to store your company furniture during the big move or need a safe, secure location to archive your documents, our climate-controlled buildings are the perfect answer.