Local Movers in Tacoma, WA With Speath Transfer
---
Need Local Movers in Tacoma, WA., and Surrounding Areas?
Our Tacoma Movers Will Make Your Next Move A Breeze
If you've just found out that you'll have to transfer out of your current domicile, you may not have had the chance to look up local movers yet. Once you're ready, though, make sure you check out our AVL moving experts before making any decision. Spaeth Transfer, Tacoma, WA, will ensure a seamless move and provide you with a hassle-free experience. They focus on personalized service so that your move is devoid of headaches and your stress is kept to a minimum.
One way to keep yourself and your family happy during the transition is by spending quality time together. Why not leave the heavy lifting to our expert local movers, Spaeth Transfer, Tacoma, WA, while spending quality time together at Point Defiance Zoo & Aquarium in Point Defiance Park? The park also boasts 650-acres of natural space and hiking trails that will help you unwind. If museums are your thing, consider the Museum of Glass with its galleries, artwork and on-site studio. Or, embark on a watery adventure at Wild Waves Theme and Water Park – it'll be sure to please!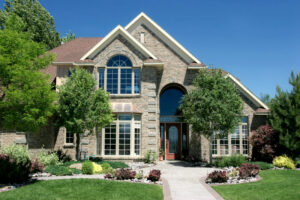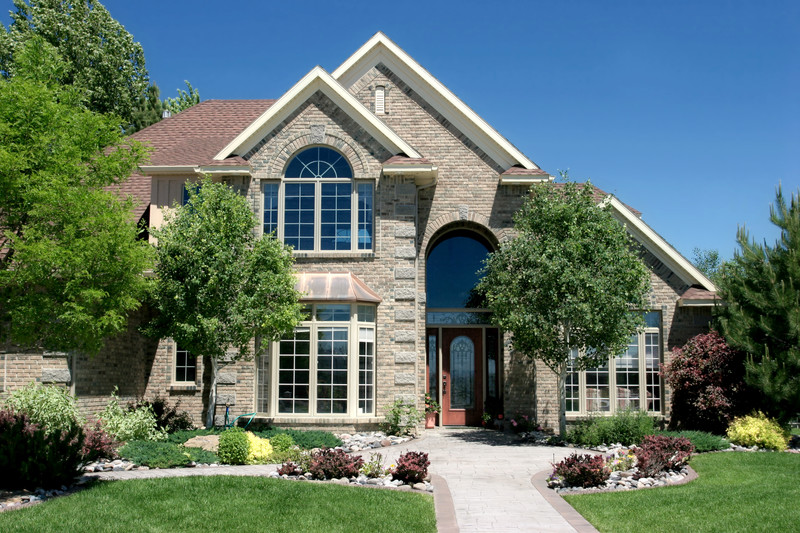 Three Great Reasons To Choose Local Movers For Your Transfer:
Firsthand knowledge:

Will better anticipate your moving needs:

Familiarity with types of homes in the area
Can better anticipate services or materials you may need

Knowledge of the area:

Easier to navigate those highways and roads
More familiar with best routes that can save time

Have unique understanding of where you're moving to/from
Familiar with any relocation challenges in your area

Boosting local economy:

Supporting and invigorating the local economy
Taking pride in working within their communities
Invested where they live and work

Attentive to your needs:

Your business is vital to their success

Will work extra hard to achieve your satisfaction

Have local reps in our area (larger companies may not)

Easy to book in-home estimates to avoid surprises
Moving with Spaeth Transfer
Call Spaeth Transfer, Tacoma, WA, today! Once you get a chance to speak to our friendly, you'll be convinced that they have your best interests at heart.