Bainbridge Island Movers
---
Professional Movers servicing Bainbridge Island and its Surrounding Areas
At Spaeth Transfer, our Bainbridge Island movers are friendly and professional, which makes your relocation stress-free. Industry experience and decades of knowledge are what make our experts truly stand out with customers. When assisting clients with their local, cross-county or overseas moves, our pros help in any way necessary. Need help with a particularly complex relocation? That's not a problem at all for our Bainbridge Island, WA crew. Give us a call today and let us know how we can help you. From assistance organizing every aspect of your transfer to boxing your household – all the way to set up everything in your new home – we've got you covered at Spaeth Transfer.Get a Seamless Transfer with our Bainbridge Island Movers
Choose Spaeth Transfer for Quality Relocations in Bainbridge Island!
Don't you want a truly seamless transfer to your new residence? Of course, you do! That's why you should contact our Bainbridge Island movers today to book your upcoming relocation. As we're affiliated with Allied Van Lines, we can also assure you'll have a smooth, continuous move even if you cross state lines or go to another country. When you have seasoned experts in the industry managing every step of your relocation, you're certain to get a positive experience. Not sure what you need exactly in terms of services? Well, then, give our friendly customer agents a call and we'll figure it out together. Don't worry, we won't stick you with extra services you don't actually need. Instead, we'll create a fully customized package just for you. Or, if you prefer, we can provide you with an all-inclusive plan, so you don't have to worry about a single detail. From A to Z, we've got your back at Spaeth Transfer.

Bainbridge Island Moving Services: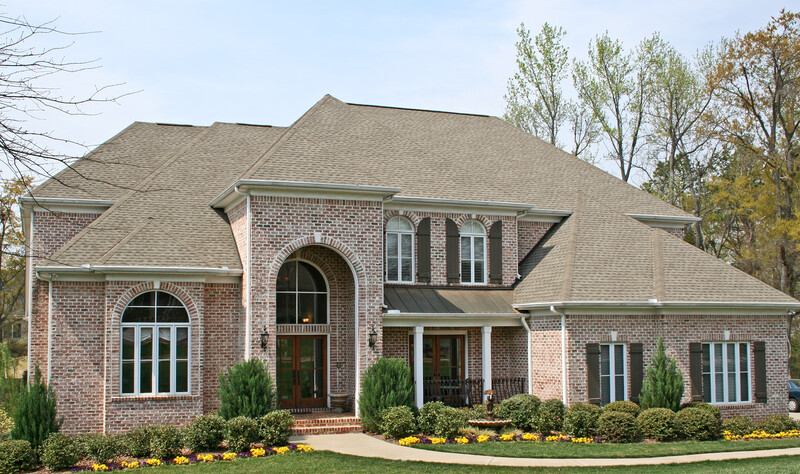 Call us today
at Spaeth Transfer and find out how we can help you with your upcoming move.
Contact Spaeth Transfer Today!
Don't you wish moving was stress-free? Well, it can be when you opt for our team. There's no need to keep looking for Bremerton moving companies once you give us a call at Spaeth Transfer. From packing to labeling, transport to storage, we can really do everything! Let us take over every detail of your relocation, from start to finish, and give you the best move yet. Yes, it's possible to get a worry-free move, so you can focus on your new adventure. All you have to do is contact us today at Spaeth Transfer.
Find out what it's like to have a stress-free relocation. Call us today!
By knowing that we're not only transporting your belongings but your lives and memories as well, we are able to make your move our top priority. For more information about our residential or commercial moving services or to schedule a free, in-home estimate, call us today.