Local Moving Companies Based in Bremerton, WA
---
Local Moving Companies Serving Bremerton, WA and the Surrounding Areas
Best-Rated Local Moving Companies
When you're organizing an upcoming local, cross-country or international move, wouldn't you want one of Bremerton's best-rated local moving companies helping you out? Of course, you would, if only you could afford it, right? Well, the truth is, you can – with our cost-effective Spaeth Transfer services. At industry competitive prices, you certainly wouldn't want to miss the opportunity to have a professional, qualified team for your relocation. Offering fully customizable packages for any type of transfer, you can choose our all-inclusive option or simply select the services you prefer. We'll never oblige you to sign-on for services you don't need. Get what you want at an affordable price, plus the assurance of a 100% satisfaction guarantee, with our experts at Spaeth Transfer.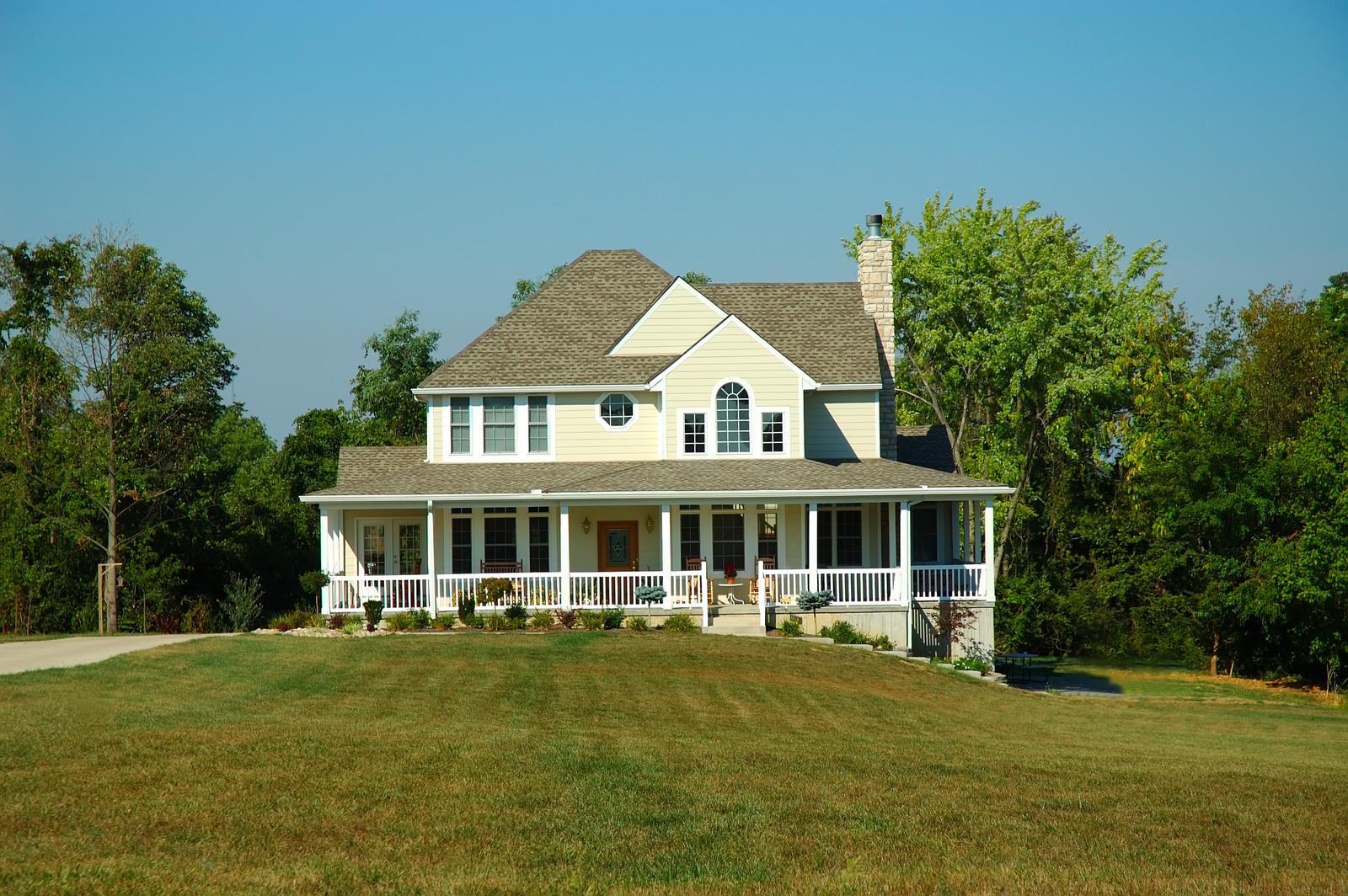 Searching for Local Moving Companies that Guarantee Results?
Tired of getting promises but not seeing positive results? That's why it's essential to enlist the services of qualified teams with a track record that proves they can deliver. As one of the nation's top-rated local moving companies, Spaeth Transfer can provide you with a long list of satisfied customers – proof we know what we're doing! Time and time again, we assure smooth, seamless transfers anywhere on the globe. Thanks to our affiliation with Allied Van Lines, our clients benefit from a worldwide network of resources. That means no matter where your shipment is, we're always keeping close track of it and can handle any unforeseen issues. Offering exceptional service with a smile and a team that goes above-and-beyond for our clients, we're Spaeth Transfer. Call us today to book your best move ever!
Experience, Knowledge, and Quality Services
What makes us one of the most trusted local moving companies in Bremerton? In short, it all comes down to experience, knowledge, and quality services. With decades in the industry, overseeing every type of move imaginable to countless places in the world, our team has gained extensive knowledge whilst helping people. Combined with quality services and a 100% satisfaction promise, we also have something many other local moving companies don't have: dedication. The truth is, moving is what we do, and we do it with pride at Spaeth Transfer.
When you need movers that truly care about your family and belongings, call us at Spaeth Transfer. Contact us today to find out how we can organize your upcoming relocation.