Moving and Storage Solutions in Bremerton, WA
---
Professional Moving and Storage Solutions in Bremerton, WA
We have over 20,000 square feet of warehouse space available for your storage needs
PREMIER MOVING AND STORAGE SERVICES IN BREMERTON, WA & BEYOND
At Spaeth Transfer, we understand that every move is unique, and sometimes circumstances demand a little extra flexibility. Whether your new home is still under construction, your move is part of a larger corporate transition, or your business requires ongoing access to equipment during relocation, our expert team is here to ensure that your moving and storage experience is seamless, efficient, and tailored to your needs.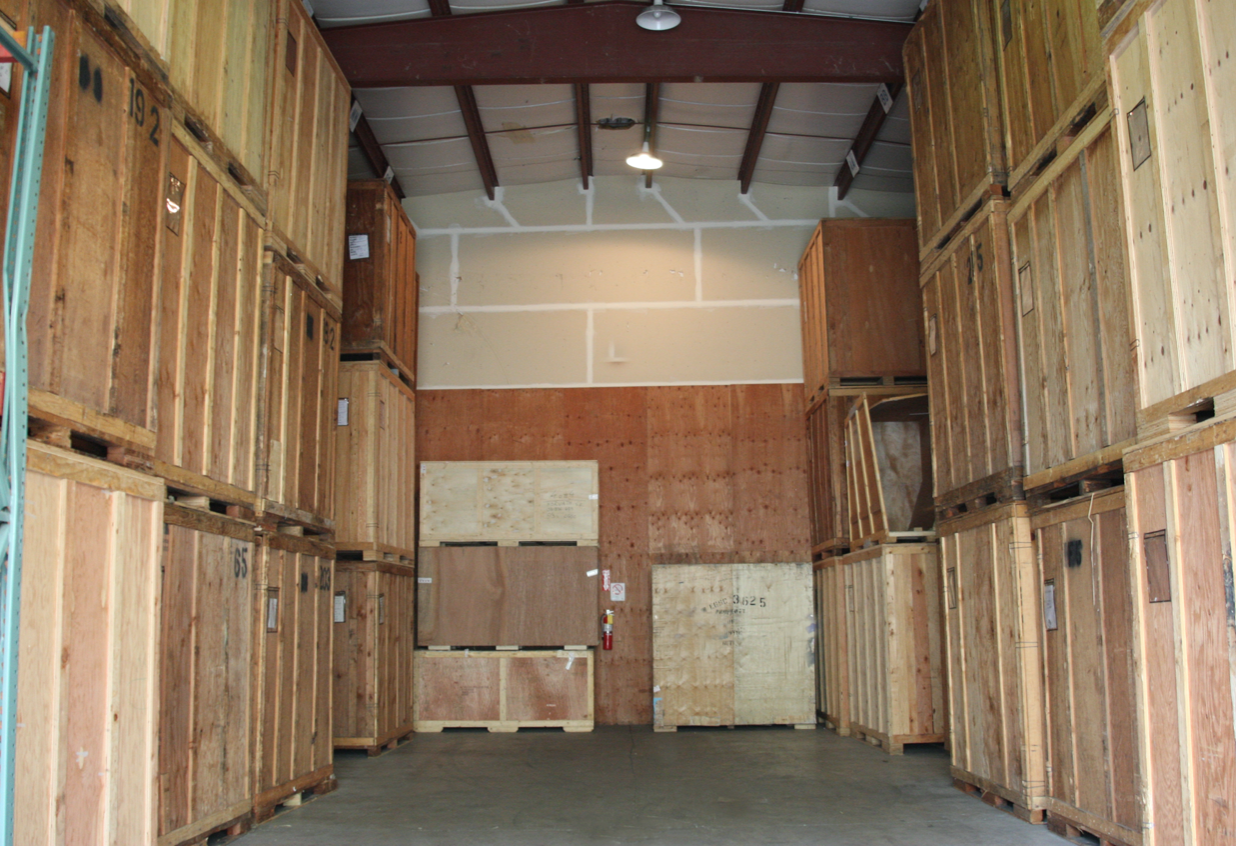 State-of-the-Art Storage Solutions
Our comprehensive moving and storage services are designed to offer you the utmost convenience and security. We recognize that your possessions are not just items; they represent your cherished memories and valuable assets. That's why we provide top-notch storage solutions featuring climate-controlled and security-monitored warehouses, ensuring the safety and well-being of your belongings during short-term storage periods.
Professional Packing Services
When you choose Spaeth Transfer, you're opting for a worry-free move. Our skilled movers offer full-service packing to meticulously safeguard your possessions before they embark on their storage journey. We exclusively use high-quality, new, and durable packing materials to protect your items well.
Custom Crating for Precious Items
For those special items, such as valuables, antiques, and fine art, our experts take precise measurements during an estimate to craft custom crates tailored to the dimensions of your cherished belongings. Custom crating is the ideal solution to keep your valuables safe and secure, ensuring their protection during the moving process.
Schedule Your Estimate
Experience the peace of mind that comes with Spaeth Transfer's moving and storage services. From the careful packing of your belongings to their secure storage, your prized possessions are in capable hands. Contact us today to schedule an estimate and discover how we can facilitate your move with ease and efficiency.
Residential Storage
When embarking on a move and requiring temporary storage for your cherished items, rely on Spaeth Transfer, an esteemed agent for Allied Van Lines. Our short-term storage solutions on the Kitsap Peninsula offer a secure, cost-effective alternative to self-storage. Rest assured, all upholstered furniture is protected from dust and dirt with stretch wrap and stored on specially designed racks. Your boxes remain sealed, minimizing risks and preventing damage until you're ready to settle into your new home.
Record Storage
In response to the growing demand for archiving essential legal documents for businesses, corporations, and organizations, Spaeth Transfer established a record storage department in 1992. Our advanced computer system ensures fast and efficient retrieval and re-filing of your vital documents. Every carton and file is meticulously inventoried and computerized for your convenience.
Planning a Move? Call Us!
Planning your next move? Look no further than Spaeth Transfer. We design our moving and storage options to make your transition stress-free and seamless. Our team of professionals will be with you every step of the way, ensuring your move is as smooth as possible. Make your big day even more special with the expertise of Spaeth Transfer.
Give us a call today and experience the ease of moving with Spaeth Transfer. Thanks to our partnership with Allied Van Lines, we can take you anywhere, backed by a global network of resources to make your new adventure a reality. Trust us to see you off on your journey with confidence and care.
Our team is happy to provide a full range of moving and storage services or just move a few items from your home or business. To learn more about how we can make your relocation a hassle-free process, call us today at (360) 200-5041. We provide free, no-obligation estimates!