Moving and Storage Solutions in Bremerton, WA
---
Professional Moving and Storage Solutions in Bremerton, WA
We have over 20,000 square feet of warehouse space available for your storage needs
Leading Moving and Storage Services in Bremerton, WA & Surrounding Areas
Sometimes moves cannot be completed all at once if your new home is still under construction, your move is being completed in steps as a part of a large corporate move, or your business needs access to equipment while the move is ongoing. All these reasons are why our professional movers offer state-of-the-art moving and storage services at Spaeth Transfer. We want your move to be as efficient as possible, so we are here to make sure it is so from beginning to end.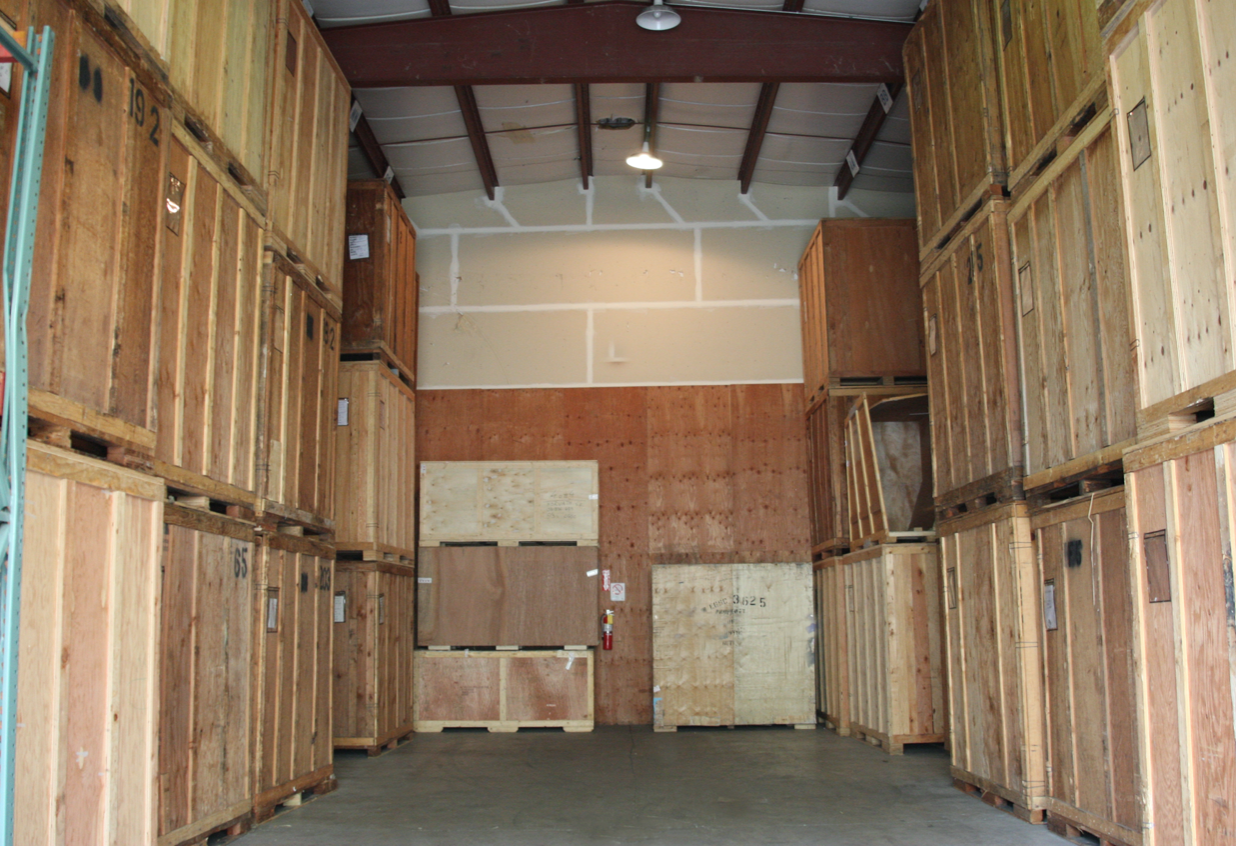 Storage SolutionsSpaeth Transfer's professional moving and storage solutions are available to keep your belongings safe and secure in our climate-controlled and security monitored warehouses. Our services are available for short-term storage.
Packing
Our moving and storage services include full service moves such as packing. Our movers will carefully pack your belongings before they are moved to storage. We can provide packing materials and use only new and durable boxes.
Custom Crating
If you have certain valuables, antiques, fine art, and more, our movers can measure these items' dimensions during an estimate to design their custom crates. Custom crating is a great way to keep your belongings safe during a move.
Schedule an estimate to see how our moving and storage services can help your move. From packing and storing, your belongings will be in safe hands.

Residential Storage
When you are moving and need to arrange temporary storage for your belongings, turn to Spaeth Transfer, and agent for Allied Van Lines. We offer short term storage solutions on the Kitsap Peninsula until you are ready to settle into your new home. Our storage warehouses are a secure, cost-effective alternative to self-storage. Any upholstered furniture will be protected from dust and dirt with stretch wrap, then stored on specially designed racks. All of your boxes will stay packed and sealed to reduce risks and prevent damage.
Record Storage
In order to fill a very large need for archiving important legal documents for other companies, corporations, and other organizations, Spaeth Transfer began a record storage department in 1992. Our advanced computer system completes fast, efficient retrieval and re-filing of your important documents. All of your cartons and files are inventoried and computerized.
Planning a Move? Call Us!
Planning a move? Give us a call at Spaeth Transfer to find out more about how our moving and storage options can help you. When your big day finally arrives, wouldn't you feel better knowing you have professionals by your side? Every step of the way, we'll provide you with a smooth, seamless transfer that will leave you wondering what all the fuss was about! That's because our team makes moving and storage look easy, promising you a stress-free solution when you really need one.
Call us today at Spaeth Transfer – we can help you get to anywhere in the world thanks to our alliance with Allied Van Lines. Trust our global network of resources to see you off on your new adventure.
Our team is happy to provide a full range of moving and storage services or just move a few items from your home or business. To learn more about how we can make your relocation a hassle-free process, call us today at (360) 200-5041. We provide free, no-obligation estimates!