Transfer to your New Apartment with our Bremerton Movers in Washington
---
Properly Trained, Well Equipped Apartment Movers in Bremerton
Our Bremerton movers are one of the most reputable companies in Washington, providing professional and affordable apartment moving services. At Spaeth Transfer, we hire only highly qualified industry professionals with vast experience because it is vital to have the right expertise, tools, and equipment for apartment moving. When you entrust our specialists with your belongings, you can rest assured that they will be packed, loaded, and delivered safely and promptly.
We Can Help With Your Next Move
Apart from being a skilled and efficient team, our Bremerton movers utilize the proper equipment for each apartment move. While training is vital, you will not progress very far without the proper instruments! How are we going to ensure that your relocation is done on time? By utilizing a variety of contemporary instruments, such as:
Two-wheel Dolly – Often used to transfer more boxes, crates, and bins from one spot to the next, such as from the main door to the truck.
Four-wheel Dolly – Normally used for faster, more efficient loading and unloading for larger items, such as furniture and appliances.
Truck Liftgates – Allow heavier cargo to be loaded effectively and quickly, and ultimately, with significantly less exertion.
Up-to-Date Tool Kit – A must-have for apartment movers, this fully stocked tool kit helps the team disassemble and reassemble your furniture and other items.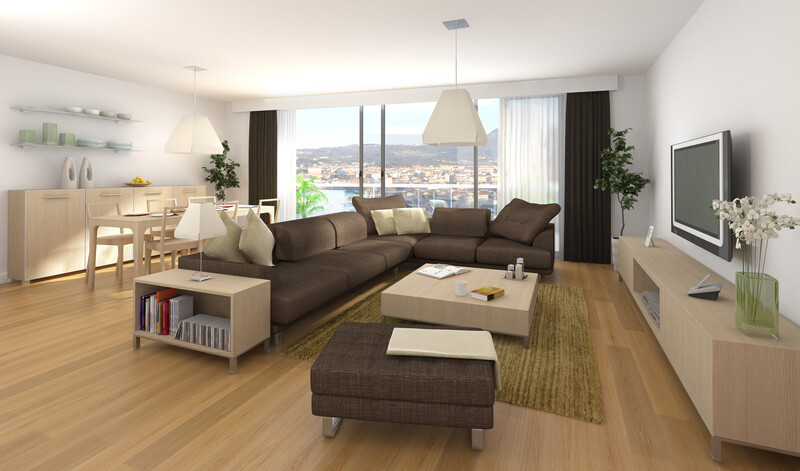 Get the Help you Need with Planning Services
Above all, our Bremerton movers take care to secure your old or new home, frequently placing runners to protect the walls and floors of your apartment while also keeping it clean. Spaeth Transfer wishes to assist you with our planning services so that you are not responsible for managing your relocation alone. With our Washington transportation experts in charge, you can spend your time discovering more sites like the Gold Mountain Golf Club, Elandan Gardens, and Pendergast Regional Park.
Call our experts today for a fast, effective move that's sure to impress!
By knowing that we're not only transporting your belongings but your lives and memories as well, we are able to make your move our top priority. For more information about our residential or commercial moving services or to schedule a free, in-home estimate, call us today.