Transfer to your New Apartment with our Bremerton Movers in Washington
---
Well Equipped Apartment Movers Serving Bremerton, WA., and Surrounding Areas
One of the most reputable moving companies in Washington, our Bremerton movers provide skilled and reasonably priced apartment moving services. Because having the proper knowledge, skills, and tools is essential when moving an apartment, Spaeth Transfer only employs highly qualified professionals with extensive experience. When you leave it to our experts, you can ensure that your items are packed, loaded, and delivered safely and on time.
We Can Help With Your Next Move
As a knowledgeable and effective team, our Bremerton movers use the proper tools for each apartment move. Even though the training is crucial, you will only get far with the proper equipment! How will we make sure your move is finished on schedule? Using a variety of moving tools, including:
Two-wheel Dolly – Often used to transfer more boxes, crates, and bins from one spot to the next, such as from the main door to the truck.
Four-wheel Dolly – Normally used for faster, more efficient loading and unloading for larger items, such as furniture and appliances.
Truck Liftgates – Allow heavier cargo to be loaded effectively and quickly, and ultimately, with significantly less exertion.
Up-to-Date Tool Kit – A must-have for apartment movers, this fully stocked tool kit helps the team disassemble and reassemble your furniture and other items.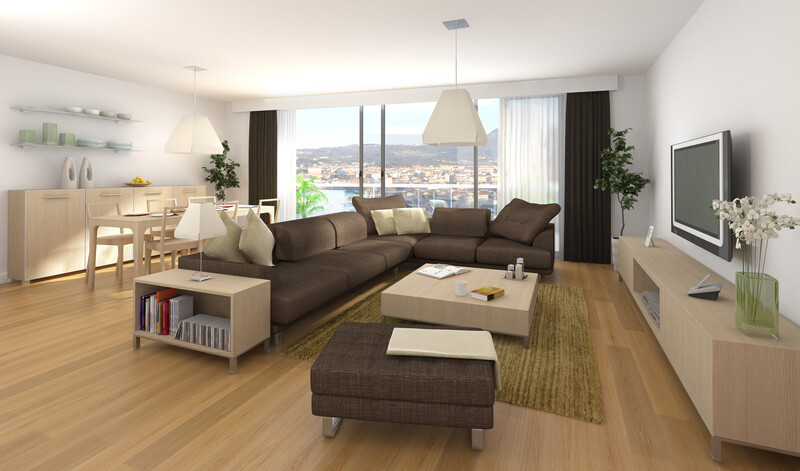 Get the Help you Need with Planning Services
Above all, our Bremerton movers secure your old or new home, frequently using runners to safeguard your apartment's walls and floors. Spaeth Transfer wants to help you by offering our moving planning services, so you won't have to handle your relocation alone. With our Washington transportation specialists in charge, you can spend more time exploring additional locations like the Gold Mountain Golf Club, Elandan Gardens, and Pendergast Regional Park.
Call our experts today for a fast, effective move that's sure to impress!
By knowing that we're not only transporting your belongings but your lives and memories as well, we are able to make your move our top priority. For more information about our residential or commercial moving services or to schedule a free, in-home estimate, call us today.