Local Moving Services in Kingston, WA
---
Spaeth Transfer Provides Expert Local Moving Services in Kingston, WA., and Surrounding Areas
Spaeth Transfer can help you with reliable, efficient local moving services in Kingston, WA. We offer an impressive list of various relocation and support options, all of which are competitively priced. To start your move off right, all you have to do is call our friendly specialists to book a free, no-obligation quote. After talking to an experienced agent who will help narrow down your moving needs, you're assured a truly personalized transfer quote. Get a package that's perfect for your relocation with local moving services you can trust, when you call on the expert movers at Spaeth Transfer.
Local moving services can make your transfer so much easier because you're getting specialized assistance from industry professionals. Our movers have extensive experience and knowledge in the field, with many years overseeing both short and long-hauls. Leave the details of your Kingston, WA relocation up to us! We'll plan your move and organize the logistics of transportation, no matter where you're going.
Call us today at Spaeth Transfer and find out how we can help you with your upcoming move.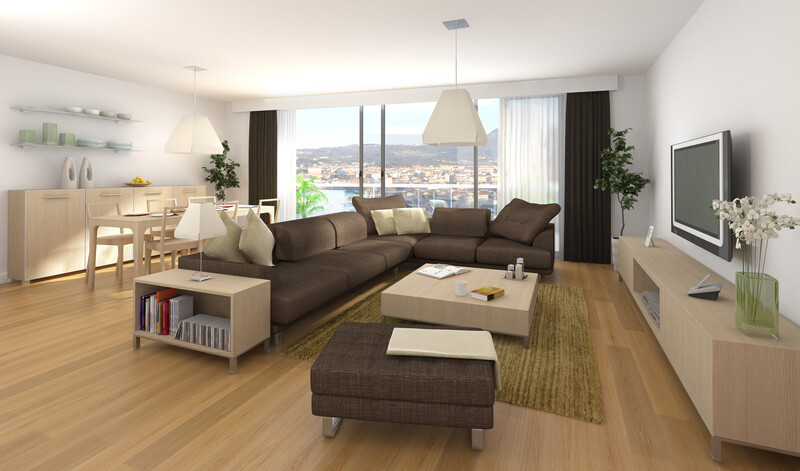 Spaeth Transfer – Your Move is in Excellent Hands with Us!
Thanks to our affiliation with Allied Van Lines, we can transfer your load smoothly anywhere in the world. Add to that packing and disassembly assistance, loading, shipping, and unloading. Plus, with help setting up your furniture upon arrival, you've got fully inclusive support from our experts. Instead of doing everything yourself, take the time to have some fun with the family around town. Take the kids to visit A Quiet Place Park, stick to your usual workout routine at Kingston Fitness or bring the family for a bite to eat at Borrowed Kitchen Bakery and Townhouse. Your household move is in excellent hands with Spaeth Transfer!
Need Secure Storage with your Move?
For those who need secure storage, we also offer various warehousing options for short or long-term solutions. Call us today to find out more about our affordable, modern storage facilities or to book a free quote for an on-site assessment.
By knowing that we're not only transporting your belongings but your lives and memories as well, we are able to make your move our top priority. For more information about our residential or commercial moving services or to schedule a free, in-home estimate, call us today.