Settle in Sooner with Packers and Movers in Bainbridge Island, WA
---
Which Services Should I Choose from Bainbridge Island, WA Packers and Movers?
When you choose our professional packers and movers at Spaeth Transfer, you'll be able to settle into your new Bainbridge Island, WA home sooner with our friendly support and quality services. Don't know how to even begin planning your upcoming move? No idea how to pack your household belongings properly? Worried your relocation will run into problems without expert assistance? We've got your back at Spaeth Transfer! We can package your items securely, preparing them for safe, secure stress-free shipping with our drivers. The best protection for your family possessions is to enlist our specialized packers and movers for your next transfer.
Often, when the move is complex or our clients are completely overwhelmed, we'll suggest using our all-inclusive package. With this particular plan, our packers and movers provide seamless end-to-end services, essentially taking over every aspect of your relocation. As our professionals are well-trained in the latest packing techniques, with decades of industry experienced, your furniture, electronics, artwork, kitchen appliances, and other household items will arrive at your house safely. Additionally, with an all-inclusive package, we also provide the moving supplies necessary, all of which are premium grade and extremely sturdy.
Call us today at Spaeth Transfer and find out how we can help you with your upcoming move.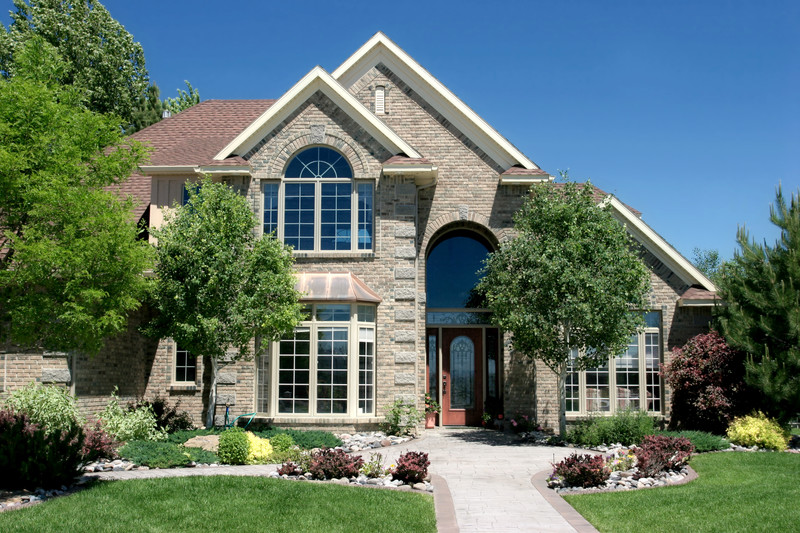 Contact Spaeth Transfer Today!
Peace-of-mind shouldn't be so hard to find when moving from one home to the next. Luckily, our experts can give you exactly that – the assurance your move is being handled by the experts. Not only are our pros skilled, but they're also dependable and courteous. Having undergone background checks before being hired at our company, you can rest easy our movers will treat your belongings with the respect and security you deserve.
Ready to Get Started?
As partners of Allied Van Lines, our movers can also ship your household items smoothly, seamlessly anywhere in the world. Call us today at Spaeth Transfer and skip worrying about your big day.
By knowing that we're not only transporting your belongings but your lives and memories as well, we are able to make your move our top priority. For more information about our residential or commercial moving services or to schedule a free, in-home estimate, call us today.