Moving and Storage Companies For Employee Relocation in Bremerton, WA
---
Spaeth Transfer is One of the Top Moving and Storage Companies For Employee Relocation in Bremerton, WA
Contact Spaeth Transfer today for prompt, professional employee relocation services. Because we are one of the leading moving and storage companies in Washington, we can provide efficient staff relocation services. Whether your business requires relocating a single employee to another level inside the same building or a whole facility with hundreds of employees to another state, you can count on the specialists on our team to ensure a seamless transfer.
Professional Services Lessen your Worries
When you entrust us with your employee relocation, you can anticipate a stress-free local, interstate, or worldwide move. You could overlook the cumulative effect of using expert movers and storage businesses. Not only do employees value the experience and knowledge of professionals, but they also feel less overwhelmed by the relocation process. Additionally, having a team assist them with workspace packing results in fewer issues during post-move on-site set-up.
Call us today at Spaeth Transfer and find out how we can help you with your upcoming move.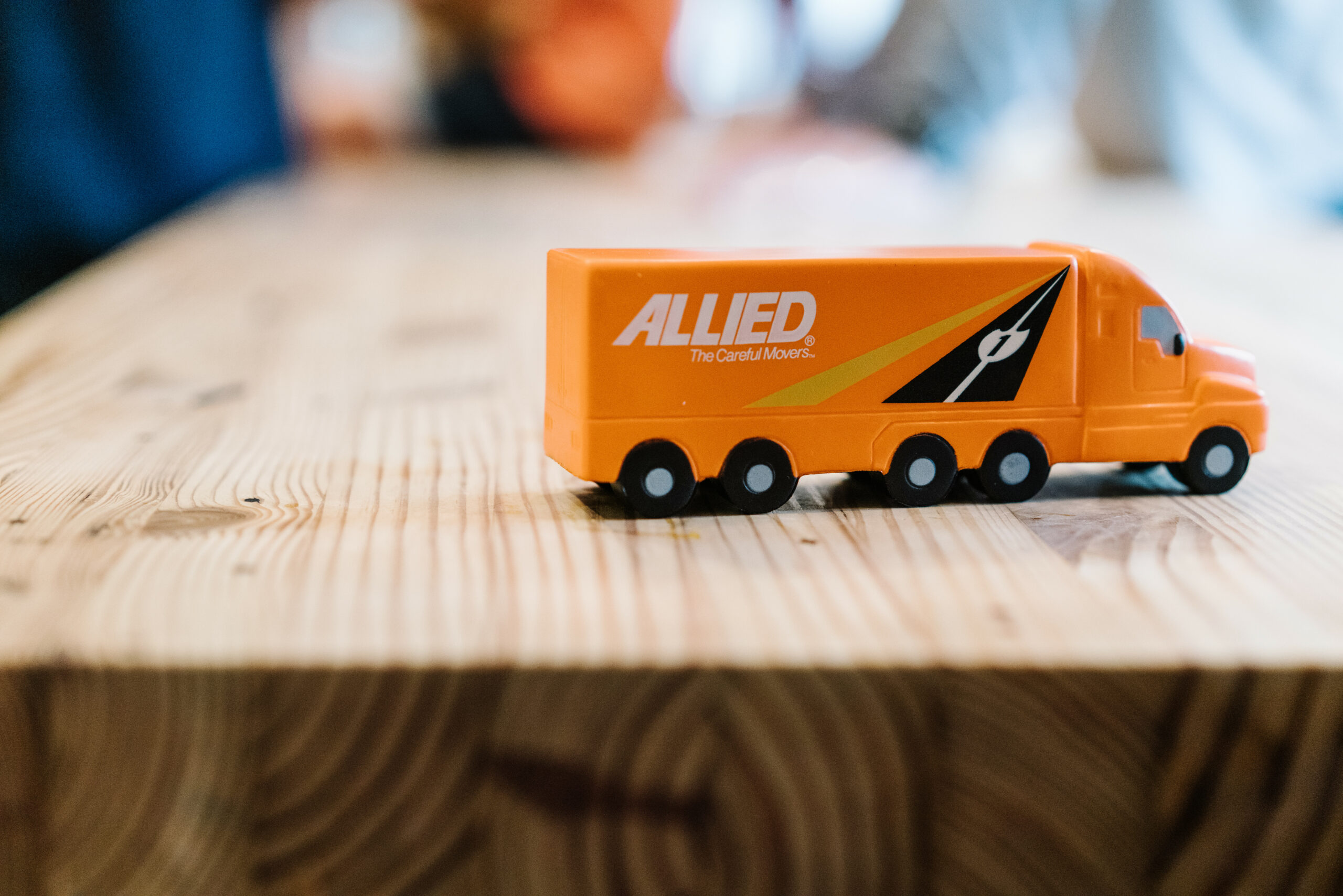 The Benefits of Using Employee Relocation Services
When you entrust moving your staff to our team at Spaeth Transfer, you'll be able to take advantage of many helpful benefits, such as:
All-Inclusive Packing Assistance
Secure Warehousing Facilities
Executive Services
Corporate Rates
Adhering to Deadlines
Spaeth Transfer, one of Washington's most trusted moving and storage companies, can relocate your employees within the state, across state lines, or even across the country. Additionally, because we have access to a global network of resources, we can ship and carry your business's belongings and workers' personal effects anywhere in the world.
Call Spaeth Transfer Today!
Give us a call today for a free company employee transfer quote or more information on our various packages. You're also welcome to contact us to speak to one of our moving specialists for a custom-created plan that suits your business needs.
By knowing that we're not only transporting your belongings but your lives and memories as well, we are able to make your move our top priority. For more information about our residential or commercial moving services or to schedule a free, in-home estimate, call us today.