Furniture Movers in Bremerton, WA
---
Professional Movers in Bremerton, WA., and Surrounding Areas
If you need furniture moved quickly and efficiently, look no further than Spaeth Transfer movers in Bremerton, Washington. As one of the top moving companies in Washington, we provide door-to-door transfers with white-glove services, offering the support you need. We can pick up or receive cargo, bring it directly to your home, and assemble the items if necessary. You can expect outstanding customer service, reasonable costs, and knowledgeable specialists throughout the process.

Furniture Moving at its Best
As relocation professionals, we are routinely asked to organize a wide range of moves, both large and small. Because we have decades of expertise and understanding on our side, our Bremerton, Washington movers are the best individuals to call when you're stuck not knowing how to move furniture, and other household items. Spaeth Transfer is highly rated in the area, and we can ensure helpful, friendly assistance regardless of location. Whether a single couch, a complete bedroom set, or your entire apartment, you're in great hands with our trusted, efficient movers.

Skip the Stress- Call our Expert Movers in Bremerton, WA!
Many customers in Bremerton, Washington rely on us to transfer their furniture after they purchase it. Don't let the lack of transportation deter you from acquiring that beautiful new dining room set, kitchen table, or patio furniture. Spaeth Transfer is here to help! Furthermore, while our professionals manage your shipment, you can spend your time touring neighboring attractions such as Pendergast Regional Park, Elandan Gardens, and Gold Mountain Golf Club.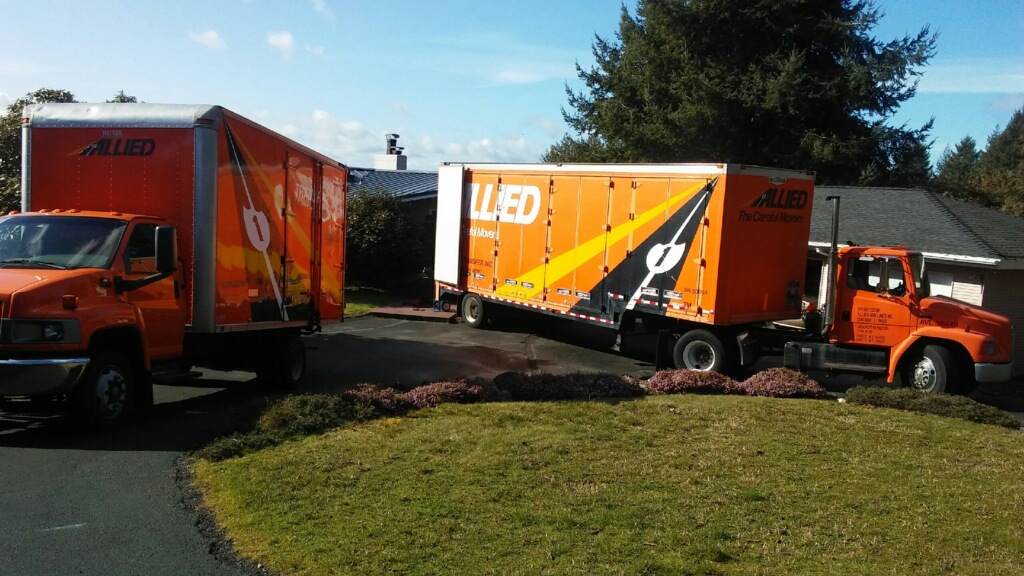 Call Spaeth Transfer Today!
Call our team at Spaeth Transfer today to learn more about our various packages or to schedule a free, no-hassle quote for your upcoming big day.
By knowing that we're not only transporting your belongings but your lives and memories as well, we are able to make your move our top priority. For more information about our residential or commercial moving services or to schedule a free, in-home estimate, call us today.