Professional Packing Services in Bremerton, WA and Surrounding Areas
---
Make Your Move Stress-Free with Our Expert Packers and Movers
Start your next move on the right foot with professional packing services in Bremerton, WA from Spaeth Transfer. No matter where you're relocating to, be it locally, across state lines, or to another country, it is of utmost importance to pad, pack, and box your belongings properly. Skipping proper packing procedures can result in breakage or damage – and some things are simply irreplaceable. Luckily, our professionals offer a wide range of packing and unpacking services, as well as specialized crating. Trained, skilled expert packers can take over some or all of your boxing requirements – it's up to you! Eliminate your stress with our excellent, cost-effective support at Spaeth Transfer today.
Packing Services to Fit Your Needs
Our packing services, combined with our knowledgeable, skilled movers, allow you to seamlessly transfer to your new home in no time. What's more, our crew assure completely coordinated services from start to finish. Thanks to our modern technique, commitment to customers, and unsurpassed company values, there is no need to search elsewhere for excellent relocation support. Our team is not only expert movers but also specialized packers as well, ensuring your precious possessions are optimally safeguarded for your relocation.
Packing Services to Prepare for Storage
At Spaeth Transfer, we can also help you properly pack your belongings for storage. Let us help you get the job done with our expert packers on your side! Whether it's short or long-term storage you're preparing for, don't spend your time doing things we can do for you. Would you rather pack on your own? Simply let us know what supplies you need, and we'll drop them off for you. Plus, with one quick call to our crew, we can easily pick-up your containers for storage or deliver them to your house once you need them again.
It's super simple to work with our team at Spaeth Transfer! Contact us today for more information on how we can help you with your move.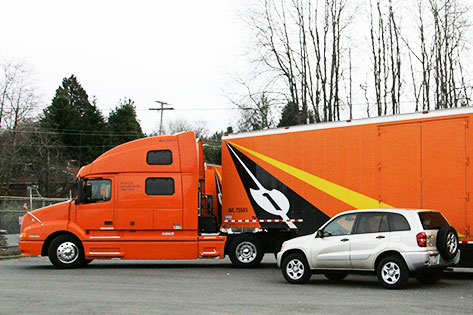 By knowing that we're not only transporting your belongings but your lives and memories as well, we are able to make your move our top priority. For more information about our residential or commercial moving services or to schedule a free, in-home estimate, call us today.