Movers in Seattle, WA
---
Professional Long Distance Movers in Seattle, WA
Long distance moves require more planning and preparation than your average local move. You need a company you can trust to handle all the logistics involved, so you can concentrate on more important things such as your family or that new job opportunity. Trained and experienced long distance Seattle movers who handle the details can make all the difference in your peace of mind.
As agents of Allied Van Lines, we have access to a host of global resources ensuring a seamless and efficient transfer for all your household goods. At the same time, you have the benefit of Seattle movers who work hard to provide outstanding service, giving your move the attention you deserve locally.
Knowledgeable Experts Make the Difference
Our team of relocation experts has extensive knowledge when it comes to the many extra details a long distance move includes. We anticipate your needs and take care of everything to make the entire process worry-free. From coordinating moving dates to secure packing, planning, shipping, and set-up in your new location, our long distance relocation coordinator will ensure your move is a positive experience. We provide storage and warehousing options and we utilize state-of-the-art tracking so you'll know exactly where your goods are and when they will safely arrive at their destination.
All our options are tailored to suit your purposes, so you can select those appropriate for your move and your budget. You will always receive outstanding service and individual attention from our team of Seattle long distance movers.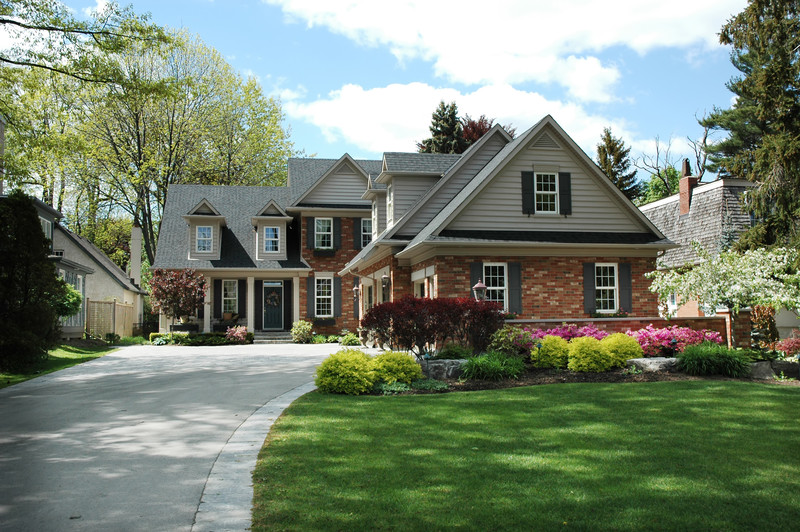 Contact Spaeth Transfer Today!
Contact Spaeth Transfer today by filling out our online form. Let us design a relocation plan for you and learn why we are the premier long distance Seattle movers.
Find out what it's like to have a stress-free relocation. Call us today!
Spaeth Transfer is part of a global network of moving companies, with the resources and equipment to make all your moves successful. Contact our moving specialists today for a free, no-obligation moving estimate.