Expert Movers in Bellevue, WA
---
Experienced, Cost-Effective Movers in Bellevue, WA., and Surrounding Areas
Whether you're planning a local, interstate or international relocation, you're most likely in search of a team that's experienced but also cost-effective. At Spaeth Transfer, we're well-aware of how costly moving can sometimes be. As such, our movers in Bellevue, WA work closely with clients to create the ideal relocation package. Not only are these packages fully customized to meet your needs, but they're also competitively priced. Believe it or not, it is in fact possible to hire professional movers at affordable rates. If you need help with your big day, then don't hesitate to contact us for truly reliable, quality service and a team that goes the extra mile.
Call Spaeth Transfer Movers in Bellevue
When you entrust our Spaeth Transfer movers in Bellevue with your short or long-haul, you're assured knowledgeable experts that can oversee every aspect of your move. It can take weeks – even months – to prepare to transfer an entire household. From planning the logistics of the move, including loading, shipping, and unloading, to managing the packing and other essential details, the whole process can be challenging. However, enlisting professional movers in Bellevue can greatly decrease your stress. With a comprehensive plan, every detail of your transfer is in efficient, capable hands. Spend your time with the family instead, visiting fun sights like Coal Creek Natural Area, Bellevue Botanical Garden, and KidsQuest Children's Museum. Leave your move to the experts at Spaeth Transfer.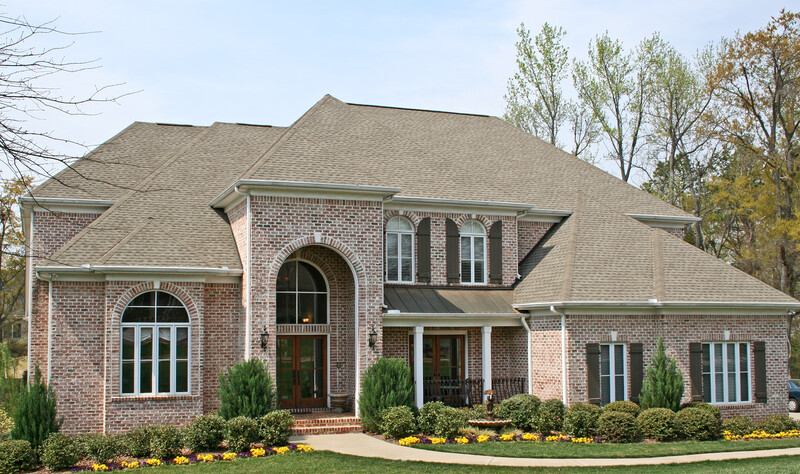 Professional, Qualified Service – with a Smile!
At Spaeth Transfer, our team is fully dedicated to your relocation. As industry professionals, our goal is to provide you with fast, secure services. But above all else, our customers truly appreciate our positive attitude and friendly nature. We strive to give you the perfect support during what's often a highly stressful time for people, and we do so with a smile. Add to that our partnership with Allied Van Lines that ensure seamless global shipping, and it's no wonder why we're one of Bellevue's top-rated teams.
Call us today to find out more about how we can help you with your relocation.
By knowing that we're not only transporting your belongings but your lives and memories as well, we are able to make your move our top priority. For more information about our residential or commercial moving services or to schedule a free, in-home estimate, call us today.