Reputable Movers and Storage in Indianola, WA., and Surrounding Areas
---
Get Movers and Storage Experts for your Relocation
Spaeth Transfer has earned an outstanding reputation amongst our residential and commercial clients in Indianola, WA for one simple reason: we truly care about your move. As reputable movers and storage experts, we pay great attention to every customer, whether they're enlisting us for a local, cross-country or international relocation. Our attention to detail is indeed noticeable in every aspect of our process, from the start to the end of your move. As well know all too well, moving can be stressful for everyone. Therefore, our goal is to make your transfer smooth and worry-free. Let Spaeth Transfer be there for you every step of the way, getting you to your new home safely.
Call us today at Spaeth Transfer and find out how we can help you with your upcoming move.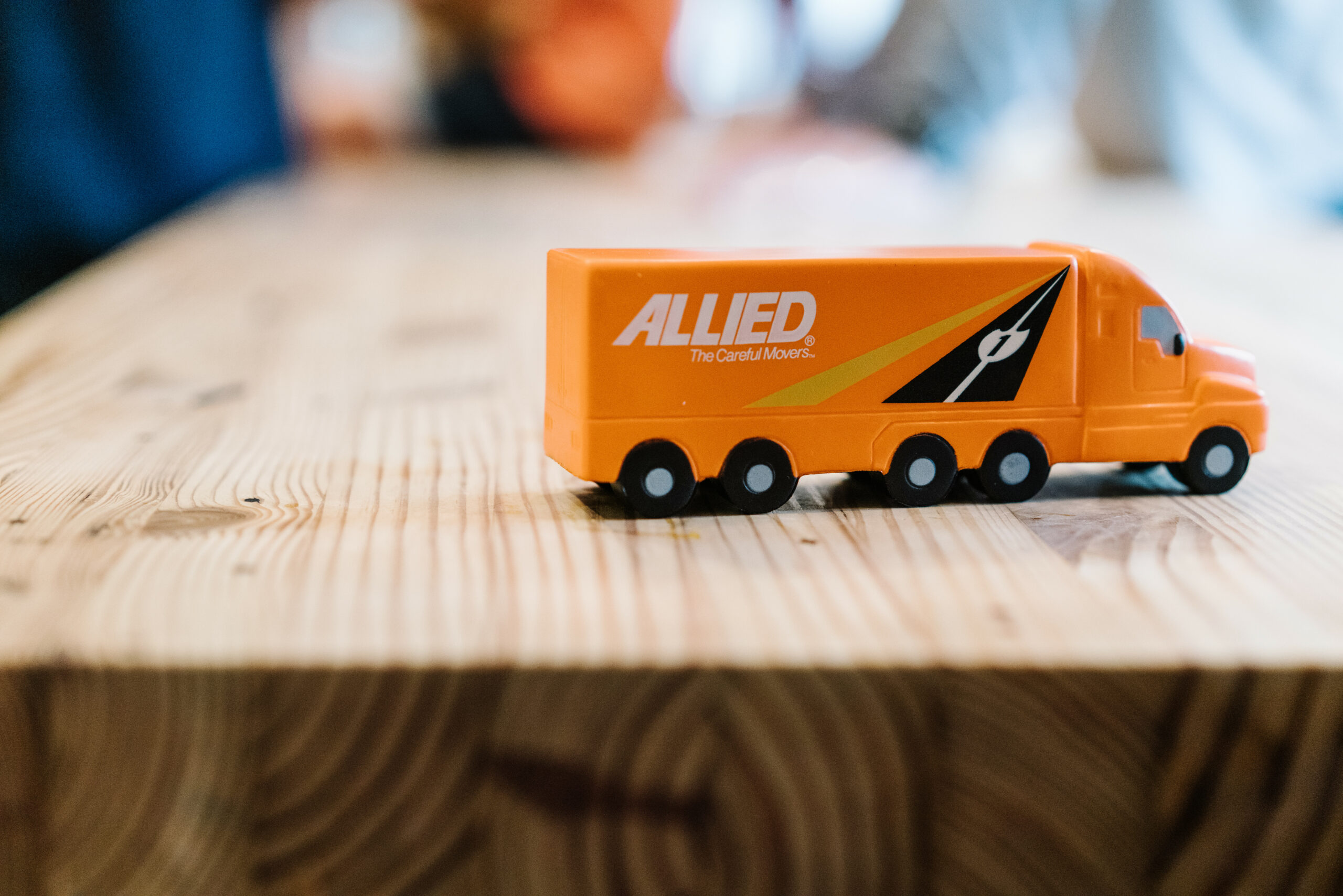 Get Movers and Storage Experts for your Relocation
Not only will our movers and storage experts custom create the ideal package for your transfer, but we'll also make sure it adheres to your budget. After a quick call to our relocation agents to book a free quote, we'll then take the time to sit down with you to plan out your move. As we've mentioned, we truly care about our clients, as seen with how well we listen to their needs, requests, and requirements. As the leading movers and storage professionals in Indianola, WA, our skills can expertly take on both short and long-hauls. Let our pros at Spaeth Transfer do it all, from planning to paperwork, packing to shipping. Our movers can even help you unpack and settle into your new home too!
The Best Movers in Indianola, WA!
When you hire our movers and storage specialists, you're assured your household items and priceless possessions are handled with both care and expertise. Whether it's a painting, lamp or appliance, they'll be safely delivered by our pros at Spaeth Transfer. Call us today to find out more about our customizable packages and affordable rates.
By knowing that we're not only transporting your belongings but your lives and memories as well, we are able to make your move our top priority. For more information about our residential or commercial moving services or to schedule a free, in-home estimate, call us today.