Furniture Moving Companies in Keyport, WA
---
Local Furniture Moving Companies in Keyport, WA., and Surrounding Areas
When you're looking for furniture moving companies with experience for your relocation, you can trust our specialists at Spaeth Transfer. As an industry leader in Keyport, WA, you're assured support by skilled professionals come moving day. With extensive training and knowledge, we'll provide your household with secure, safe furniture moving.
What Makes Spaeth Transfer Different?
While there are certainly many furniture moving companies, none are quite like our team. We assure satisfaction above all else, but most of all, we promise savvy service with a smile. Our friendly experts know how stressful it is to move, and as such, we go the distance to assist you with a wide range of services, skills, and tools.
Skilled Crew with the Right Tools
Specialized furniture moving companies like Spaeth Transfer have the skilled manpower for proper lifting and carrying. Aside from being capable and strong, our team is also fully equipped with the right tools. Straps, dollies, and ramps, among other items, allow our pros to transport your items securely, enabling efficient transfers. Whether they're handling a piano, armoire, or couch, our protocoled procedures ensure safe moves in Keyport, WA.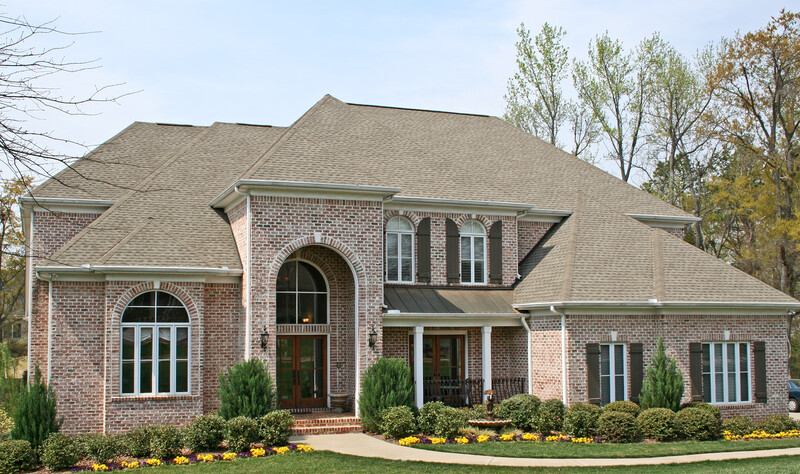 Call us today
at Spaeth Transfer and find out how we can help you with your upcoming move.
Expert Movers Help You Keep Things Stress-Free
When you enlist our experts at Spaeth Transfer, your move suddenly becomes much less stressful. For a truly stress-free experience, opt for our all-inclusive package. Created to address your specific moving needs, our pros can take over every detail of the process. From packing to shipping, unpacking to storage, our plans allow you to skip the stress that normally comes with moving. Instead of doing it all, you can spend time with the family. Visit local attractions like Keyport Saltwater Park, Bathyscaphe Trieste II, or grab a bite to eat at Casa Mexico while we take care of everything.
By knowing that we're not only transporting your belongings but your lives and memories as well, we are able to make your move our top priority. For more information about our residential or commercial moving services or to schedule a free, in-home estimate, call us today.