Reliable Movers in Port Ludlow, WA
---
Looking For Reliable Movers in Port Ludlow, WA., and Surrounding Areas?
Whether you're planning a local, interstate or cross-country move, our professionals at Spaeth Transfer can help. Efficient, effective, and reliable movers in Port Ludlow, you're assured a positive experience every time. The truth is transferring homes is stressful. But when you enlist industry experts, you suddenly don't have an endless list of things to deal with on your own. Starting with our movers is easier than ever and only requires a quick call. After speaking with one of our friendly agents, they'll gladly help you figure out what services would suit your move best.
Offering a Wide Range of Quality Services
As one of the most trusted teams in Washington, many families rely on us for household moves, furniture moves, and other types of residential moves. At Spaeth Transfer, our team in Port Ludlow, WA can provide assistance with a wide range of services, such as:
24/7 Friendly Customer Support
Assistance with Planning
Worldwide Transportation
Professional Packaging, including Boxing, Crating, and Labelling
Moving Supplies Drop-Off
Secure Loading and Unloading
Short and Long-Haul Shipping
Unpacking Upon Arrival
Secure Storage Options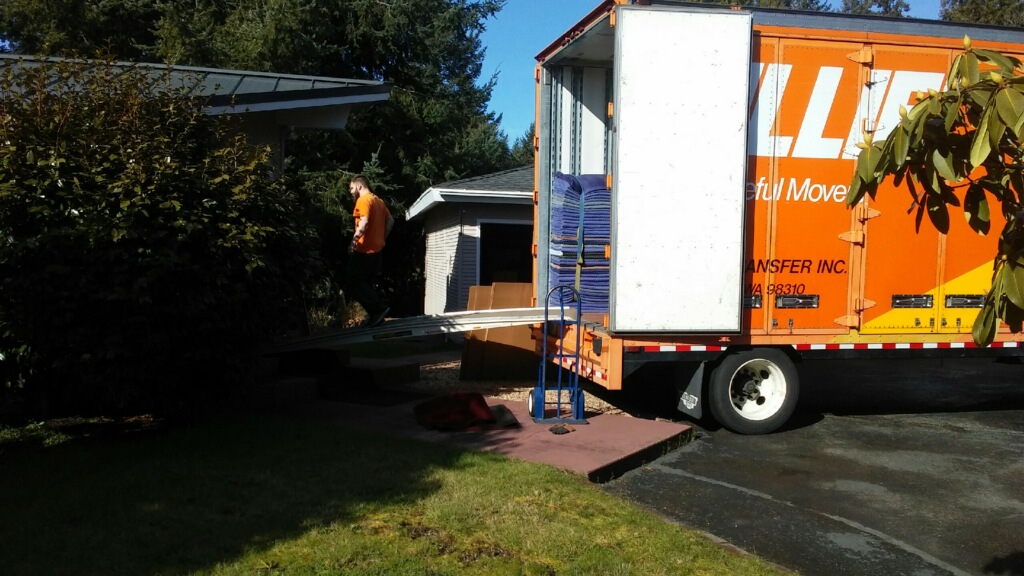 Free up your time so you can focus on other things. By entrusting your move to our experts at Spaeth Transfer, you won't have to worry about any aspect of your move. Instead of packing, you can do a round of golf at the Trail Nine Golf Course. Visit Ludlow Falls with the family instead of loading the truck on your own. And, rather than spend endless hours unpacking, you can spend the weekend hiking Timberton Loop. Reliable movers in Port Ludlow, WA truly take the stress out of everything!
Expert Movers Help You Keep Things Stress-Free
Contact us today at Spaeth Transfer to find out more about our affordable relocation plans or to book a free, no-hassle quote for your big day.
By knowing that we're not only transporting your belongings but your lives and memories as well, we are able to make your move our top priority. For more information about our residential or commercial moving services or to schedule a free, in-home estimate, call us today.