Redmond Movers
---
Movers in Redmond, WA., and Surrounding Areas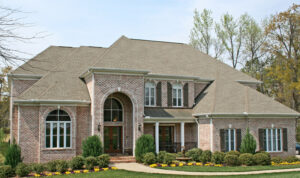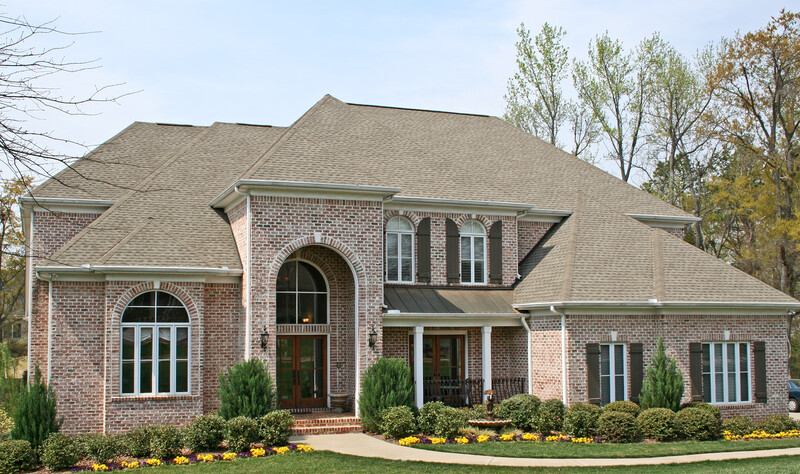 Moving can be a challenge, but when you enlist the help of professional movers, everything becomes easier. For your next residential or commercial move, look to the experts at Spaeth Transfer. Our Redmond movers are top-rated, highly skilled movers with years of experience. We regularly perform local, interstate, and international moves. Trust our teams to bring you a positive experience.
Our teams are dedicated to performing seamless transfers, limiting your stress throughout the process. Your move coordinator will serve as project management, overseeing the move from start to finish. Our customer service will help you to create a customized moving plan which fits your needs. Allow our licensed, bonded, and insured professionals to take on your project with precision and care.
Professional Movers in Redmond, WA
As a full service moving company, we offer full or partial packing services, loading, transport, unloading, assembly, and storage. Our team has the training and materials to safely pack even your most delicate items, including fine art, instruments, antiques, and jewelry. Careful packing will save you stress on the back end and our team strives for the safety of every item. Our team will get your belongings to their destination with care, and you can track the moving truck during its journey for peace of mind.
During a move, you may come across the need for more space. Your new space may not be ready, construction might be delayed, and you may need to have items stored while your house is closing. Whatever the case may be, our team has the solution. We offer short term storage and long term warehousing to protect all of your belongings. Our facilities are climate controlled and monitored 24/7 for security. Door-to-door delivery brings your belongings straight to your home when you need them.
Spaeth Transfer is part of a global network of moving companies, with the resources and equipment to take care of your move with ease. Contact our Redmond movers today for a free, no-obligation moving estimate.
By knowing that we're not only transporting your belongings but your lives and memories as well, we are able to make your move our top priority. For more information about our residential or commercial moving services or to schedule a free, in-home estimate, call us today.