Movers in Kent, WA
---
Professional Movers servicing Kent, WA and its Surrounding Areas
Spaeth Transfer in Kent, WA has the movers you need to complete your next move. Our Kent movers strive to complete smooth and hassle-free moves, while going above the expectations of our valued customers every time. Since Spaeth Transfer's establishment in 1923, our tradition of dedicated work, reliable teams, and superb moving and storage services, have continued to grow over the years. If you are moving your home, office, or business, Spaeth Transfer's movers are here to give you a streamlined moving and storage service.
Spaeth Transfer, an A+ rated Better Business Bureau (B.B.B.) company, is also a member of the American Moving & Storage Association. Our hard work and attention paid to both the customer's needs and every step of the move makes a difference on every project.  Be sure to tell our movers how we can make your move easier for you and we will customize our moving and storage services to do so.
Professional Movers Made For Kent, WA
Kent, WA is in Kings County, WA. If you are unfamiliar with the area, our Kent movers will take you directly to your new home or office with ease. A proud agent of Allied Van Lines, our Kent movers have access to top-of-the-line moving and storage trucks, vans, and equipment to complete your move.
Begin planning for your upcoming move by scheduling an estimate with our Kent movers. Meet with our movers to discuss how our services can best fit to your move, budget, and preferences. We are here to give you a stress-free moving and storage service so whether it is packing for you, storing your belongings in climate-controlled storage, or even providing packing materials for your use, our movers will complete such tasks right away.
Kent, WA Moving Services: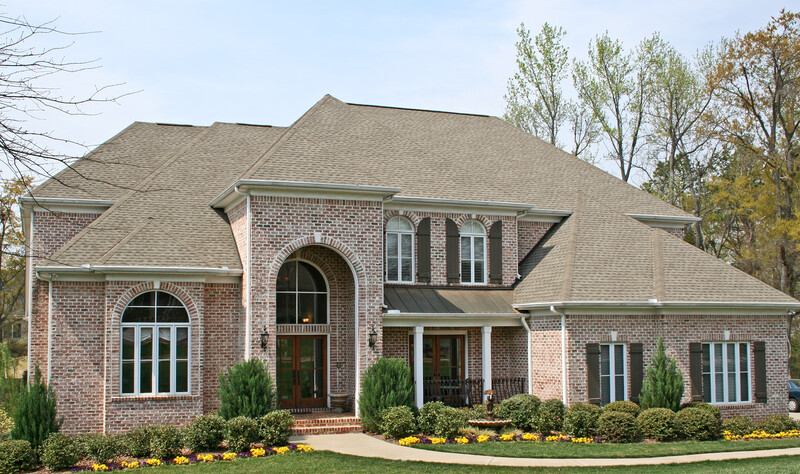 Contact Spaeth Transfer Today!
Spaeth Transfer has the dedicated movers and moving and storage services you need to accomplish an efficient and streamlined move. Once you are ready to begin, your move will be done before you know it.
Contact Spaeth Movers
If you are ready to start planning for you move, contact our team at Spaeth Movers to schedule a free estimate today.
Local Resources in Kent, WA
If you have never been to Kent, WA, and surrounding areas, here are some local resource links from our movers.
By knowing that we're not only transporting your belongings but your lives and memories as well, we are able to make your move our top priority. For more information about our residential or commercial moving services or to schedule a free, in-home estimate, call us today.